Andrea Coleman
Andrea Coleman is the Co-Founder and Chief Executive Officer of Riders for Health. She is founder of Two Wheels for Life and co founder of the Elders Council for Social Entrepreneurship. She is a lifelong motorcyclist. Andrea saw that well-maintained motorcycles in Africa meant healthcare delivered, money saved, and people trained in appropriate skills. Her motorcycle racing life and work in promotion and sports management provided a practical outlook and skills that have helped guide the financial and advocacy development of Riders for Health and Two Wheels for Life.
Visit their website

Contact via

Model

Hybrid Social Enterprise

Headquarters

United Kingdom

Areas of Impact

Europe, Africa, Zimbabwe, Zambia, Gambia, Lesotho, Kenya, Nigeria
Riders for Health
Riders for Health manages +1,000 vehicles involved in direct healthcare delivery. Its innovative transport systems incorporate driver training, daily maintenance, fuelling supply-chain logistics for replacement parts, and regular preventative maintenance. Outreach health workers mobilized by Riders for Health see three times the number of people they could without a Riders motorcycle, and can visit five times as many villages. This increased productivity represents better healthcare service delivery through increased frequency of interaction between health workers, communities and people needing healthcare.

As a result, outreach health workers travelled more than 3.2 million kilometres in 2010 alone. A conservative estimate shows that 11 million people are better able to access healthcare thanks to Riders' programmes. The organization places great emphasis on building local capacity to manage and maintain its vehicles. This enables Riders to operate fleets of vehicles in the harshest conditions with a 0% breakdown rate for five years or longer.

The system demonstrates that a properly managed vehicle will save more than 50% of costs over a six-year period, compared to an unmanaged vehicle. Riders for Health currently operates on a national scale in Zimbabwe, Lesotho and Gambia in full contractual partnership with their health ministries. It works on a sub-national scale with partner agencies (NGOs, UN agencies or community-based organizations) in Lesotho, Zambia, Kenya, Tanzania and Nigeria.
awardees
Our awardees
Amy Slaughter
Senior Adviser, RefugePoint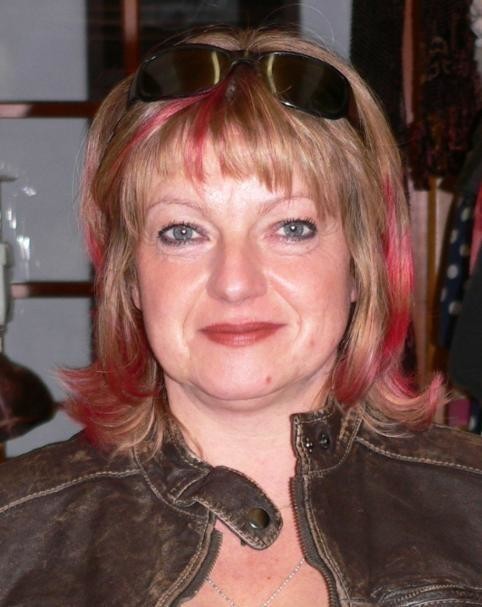 Dája Kabátová
Founder, Letohrádek Vendula
Philipp von der Wippel
Founder and Managing Director, ProjectTogether gGmbH