Armenia Nercessian De Oliveira
Armenia Nercessian de Oliveira has been a lover of traditional handicrafts all her life. A sociology professor at the Universidade Federale of Rio de Janeiro, she served as a UN officer for 16 years, primarily working with refugees. Both travel extensively to the regions to work with Novica artists and to discover new ones. Armenia has a BA in Social Sciences, Universidade Federal do Rio de Janeiro. She was formerly Assistant Professor of Sociology, Universidade Federal do Rio de Janeiro; served in UN High Commissioner Office for Refugees, Geneva, Brazil; and was a Human Rights Officer, Political Affairs Officer, United Nations Mission, El Salvador (ONUSAL and MINUSAL), Bosnia and Herzegovina (UNMIBH); Armenia is the Co-Founder of Novica. She is the recipient of America Economia Excellence Award for Cultural Preservation (2003) and of the Schwab Foundation Social Entrepreneur Award.
Visit their website

Model

For-profit Social Enterprise

Sectors

Economic Progress; Brazil; Latin America; Peru; Arts and Culture; Mexico; United States; Indonesia; India; Future of Work

Headquarters

USA

Areas of Impact

North America, Latin America, South Asia, Africa, USA, Thailand, Brazil, Ghana, Mexico, India, Peru, Indonesia, Guatemala
Novica
Novica works directly with artists and artisans to reduce the effect of the two most significant factors that prevent them from earning a living from their craft and keeping traditions alive: geographic distance and multiple layers of middlemen. Novica has opened up global markets to those long restricted by local distribution, and has helped artists set their own prices, often earning 10-50% more than the going local rate. In addition, consumers benefits by paying below-market prices.

Novica works with a growing pool of over 3,000 artisan groups representing over 15,000 artisans and their families worldwide. Novica taps into a growing market for handcrafted home decor, gifts and apparel that exceeds $10 billion in the USA alone. It takes advantage of two effects of globalization: one is a social phenomenon, wherein more consumers care about how their items are made, who made them and under what conditions; the second is technological, the increasing speed and potential of the Internet.

Novica's website not only promotes handmade goods but also the people whose inspiration is embodied in their works of art. One of the major goals of Novica is to communicate the personal stories of the artisans on the website. This allows artists to see the actual price their work is being sold for and receive feedback from buyers. Novica is strengthened through key partnerships that include National Geographic, eBay, Amazon and National Public Radio. In 2009, Novica announced a partnership programme with the Grassroots Business Fund, which started with Guatemala in 2010.
awardees
Our awardees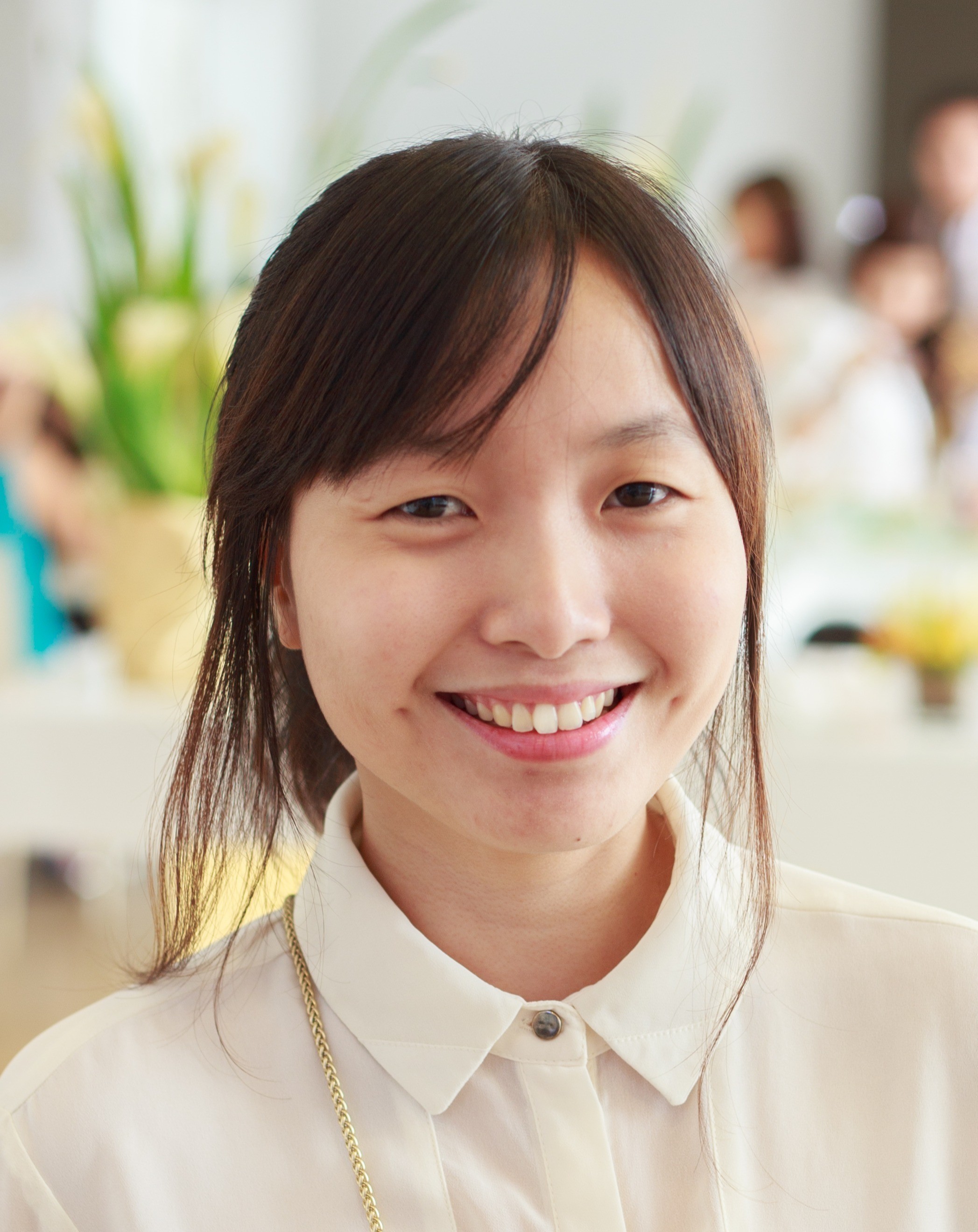 Therese Clarence Fernandez-Ruiz
President and Founding Partner, Intentionality, Inc.
Yves Moury
Founder, Chief Executive Officer, Fundación Capital - FundaK
Roberto Milk
Chief Executive Officer, Novica