Bilha Piamenta
Bilha Piamenta is the Founder of Kav-Or. Bilha studied teaching and urban planning, gaining her first PhD is in Education from Sussex University in England and second from Bar-Ilan University in Israel in Geography. She taught at the David Yellin College in Jerusalem, establishing a computerized distance learning programme, which later served as the inspiration to found Kav-Or. She retired in 1997. Bilha is passionate about education and health for children in Israel. Bilha recognised the opportunity that children in hospitals, can find some comfort in using computers to help put their anxieties aside and channel their energies into learning and fulfilling creative activities. Now, she commits to Kav-Or as her life project.
Visit their website

Model

Non-profit Social Enterprise

Sectors

Education, Skills and Learning; Digital Communications

Headquarters

Israel

Areas of Impact

Middle East & North Africa, Israel
Kav-Or
Kav-Or was created to provide children in hospitals with distance learning services, a virtual playground, enrichment activities and opportunities to release tension and develop relationships through online communication. In particular, Kav-Or creates hospital classrooms and designs friendly learning environments that can be accessed from a special website for children in Hebrew, Arabic, English and Russian. Through online forums and chat rooms the website brings together children from all sectors of Israeli society who are hospitalized across the country. Using computers and tailored software for distance learning provides hospitalized children with education, companionship and opportunities to play, while having classes through a website supervised by teachers and volunteers offers continuous learning.

One of the organization's objectives is to train educational medical staff members and volunteers to be at the forefront of technology. A computer-literate staff can better assist hospitalized children to enjoy the resources provided by Kav-Or computers. Kav-Or's medical guide and database explains medical and surgical procedures to children through special presentations. This helps children and their parents better understand medical procedures, reduces anxiety and improves communications with the medical team. Kav-Or helps children continue their education.

All 120 children's wards in 27 hospitals across Israel now have Kav-Or programmes and are networked together via its website. Kav-Or's activities have earned significant recognition in Israel and abroad, and there are plans to operate similar programmes in other countries. In light of these achievements, Kav-Or has been asked to use the experience gathered to serve a "third generation" by setting up computer centres for the residents in senior citizens homes. This project will thereby enable senior citizens to communicate with family members and friends, record their memoirs and draw up their family trees.

With the help of volunteers, the residents will also be able to prepare personal albums and presentations about their lives using the computer. The plan will involve high school students, teachers and retired academics with good knowledge of Hebrew and computing as volunteers to teach and assist the golden agers.
awardees
Our awardees
Sanjit (Bunker) Roy
Founder and Director, Barefoot College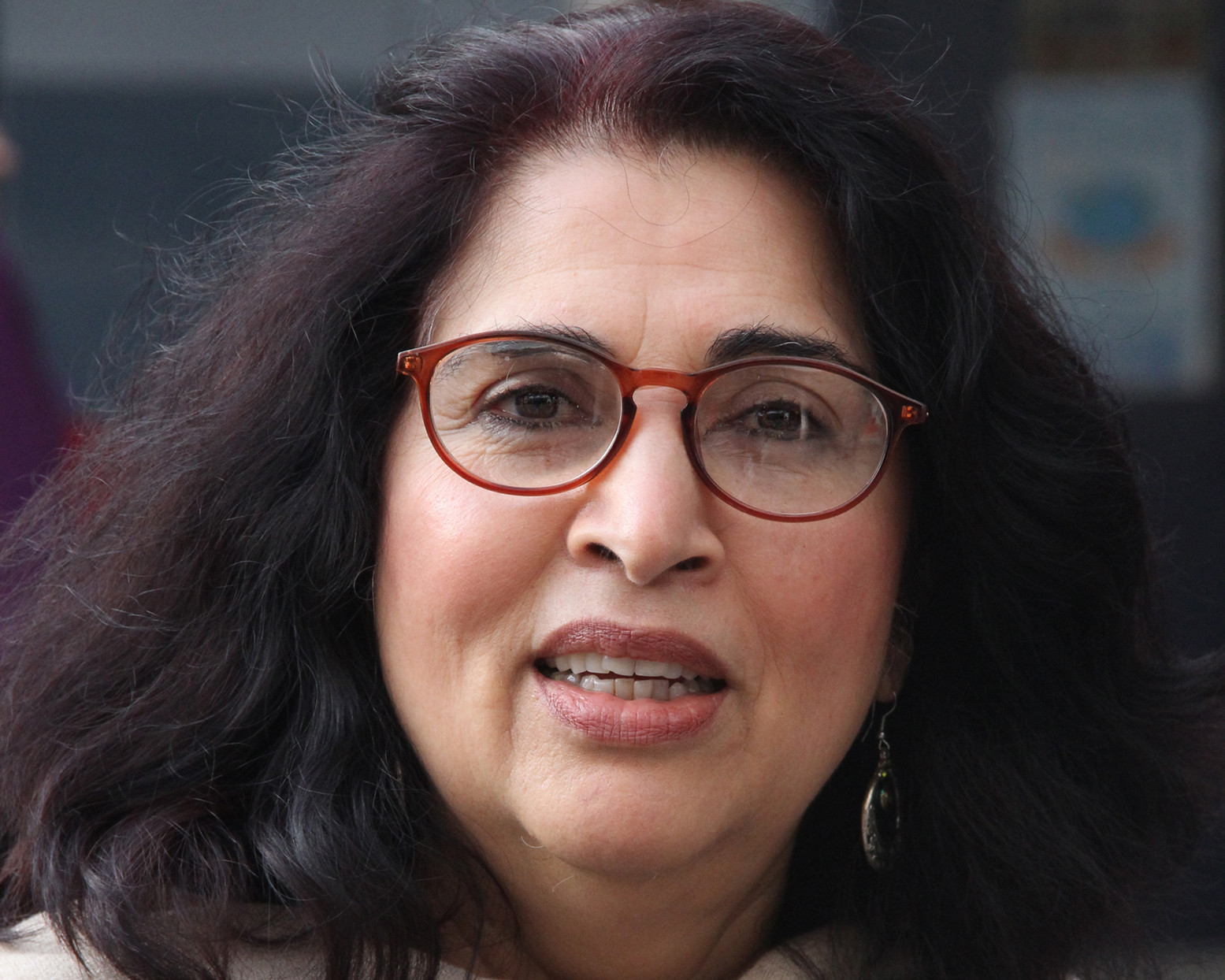 Urvashi Sahni
Founder and Chief Executive Officer, Study Hall Educational Foundation
Elizabeth Hausler
Founder and Chief Executive Officer, Build Change