Albina du Boisrouvray
Journalist, author and film producer, Albina du Boisrouvray suffered a personal tragedy in 1986: the death of her only child, Francois-Xavier Bagnoud, a helicopter rescue pilot, during a mission in Mali. She left her successful career, sold most of her personal assets and established the FXB Foundation in 1989. Within the Foundation, she created the Association Francois-Xavier Bagnoud (FXB), an international NGO that would pursue, in the field of development, the rescue missions that Francois had led, and would perpetuate the values of generosity and compassion that had guided him throughout his short life. For over forty years, first through volunteer work with Medecins Sans Frontieres and Medecins du Monde and later through FXB, Albina has championed the cause of the poor and neglected, with a special focus on the rights of children.
The legacy of Francois-Xavier continues through the Foundation's, the Centers' and the NGO's programs that Albina has established and endowed. Most of these programs are based on the public health paradigm created by the late Dr. Jonathan Mann of Harvard University, who emphasized the inextricable link between health and human rights. The FXB Center for Health and Human Rights at Harvard University promotes equity and dignity for those oppressed by racism, poverty and stigma around the world. The FXB Center at Rutgers University provides care to children and families living with HIV/Aids. The NGO Francois-Xavier Bagnoud provides people living in extreme poverty with the tools and support to raise their children and to become self-sufficient, as well as other programs that promote access to fundamental human rights and social justice. The FXB Building at the University of Michigan houses the Aeronautical Engineering Department where Francois-Xavier had trained as an aeronautical engineer.
Described by Time Magazine as an "alchemist who turned private pain into public good for the most vulnerable members of our human family", Albina has received numerous awards and recognitions for her work. Among them are Officer des Arts et des Lettres, Officer de L'Ordre National du Merite and Officer de La Legion d'Honneur; Council of Europe's North-South Prize; Doctor of Humane Letters from The University of Michigan; Doctor of Humane Letters from Rutgers University; John Harvard Fellow from Harvard University and a Special Recognition Award for "Responding to the HIV/AIDS Orphan Crisis.
Visit their website

Contact via

Model

Civil Society

Headquarters

France

Areas of Impact

Europe
Association François-Xavier Bagnoud
Multinational activist organization promoting children's rights and the link between health and human rights and implementing these in projects internationally. Fighting the AIDS pandemic on all fronts especially working to integrate AIDS orphans into their communities.
awardees
Our awardees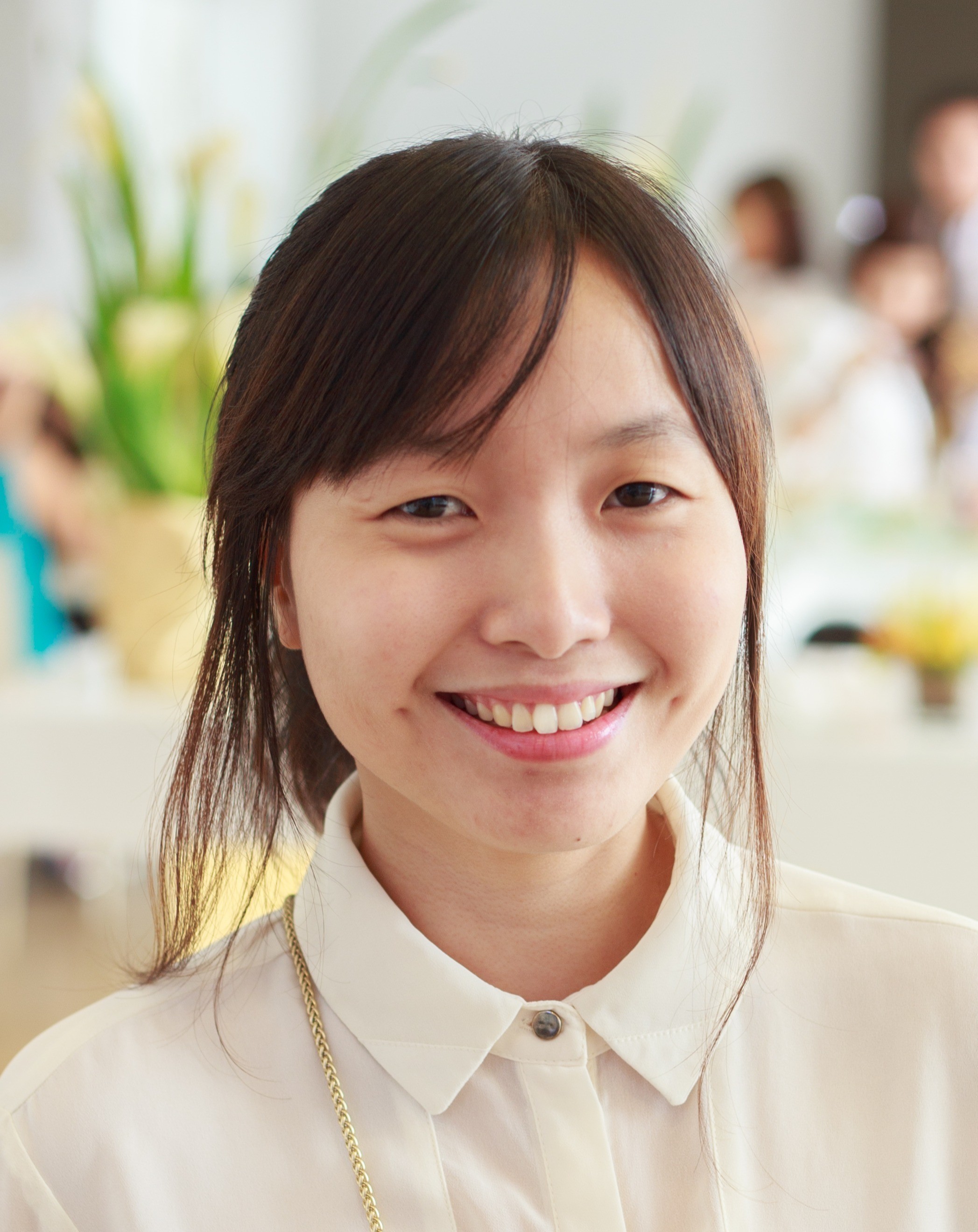 Therese Clarence Fernandez-Ruiz
President and Founding Partner, Intentionality, Inc.
Rebecca D. Onie
Co-Founder and Chief Executive Officer, Health Leads
Anshu Gupta
Founder, Goonj