David Gaus
David Gaus received a BA in Accounting in 1984 from Notre Dame University. After an impressive conversation with then University President Theodore M. Hesburgh, he travelled to Ecuador and volunteered for two years at The Working Boys' Center. There he observed the marginalization of a population of mostly women and children who, he later learned, lacked access to even basic health services. When he returned to the USA, Gaus re-enrolled at Notre Dame to complete his pre-med studies, and then earned an MD and Master's in Public Health and Tropical Medicine from Tulane University. In 1994 he and Friar Hesburgh founded ADH, where he has served as Executive Director ever since. He is concurrently serving as Clinical Associate Professor of Medicine at the University of Wisconsin.
Visit their website

Model

Hybrid Social Enterprise

Sectors

Education; Global Health

Headquarters

USA

Areas of Impact

North America, Latin America, Ecuador
Andean Health and Development
Andean Health & Development (AHD) raises the standard of care at community hospitals by using the best medical and administrative practices available and by focusing on the community. It is integral to AHD's strategy to be community based, so it focuses on serving community members and employing local staff.

AHD's approach to rural health is based on providing a high standard of care to patients by educating young doctors and nurses to be effective leaders. The training component of AHD's work involves comprehensive education on the best medical and administrative practices for medical residents and nursing students. These programmes are conducted in partnership with the Catholic University of Ecuador Medical School and the Luis Vargas Torres University Nursing School.

Professionals in training follow the comprehensive AHD Manual, which differentiates AHD doctors and nurses from those working in the traditional public health sector, where formal residency training is not required. Physicians are usually hired directly from medical school with little or no hands-on experience.

The hospitals provide 24-hour care and use technology to streamline processes. For example, Pedro Vicente Maldonado Hospital in north-west Ecuador only relies on electronic medical records. AHD's hospitals are financially sustainable, supported entirely by the efficient use of local funds through a public-private partnership with the country's social security administration.
awardees
Our awardees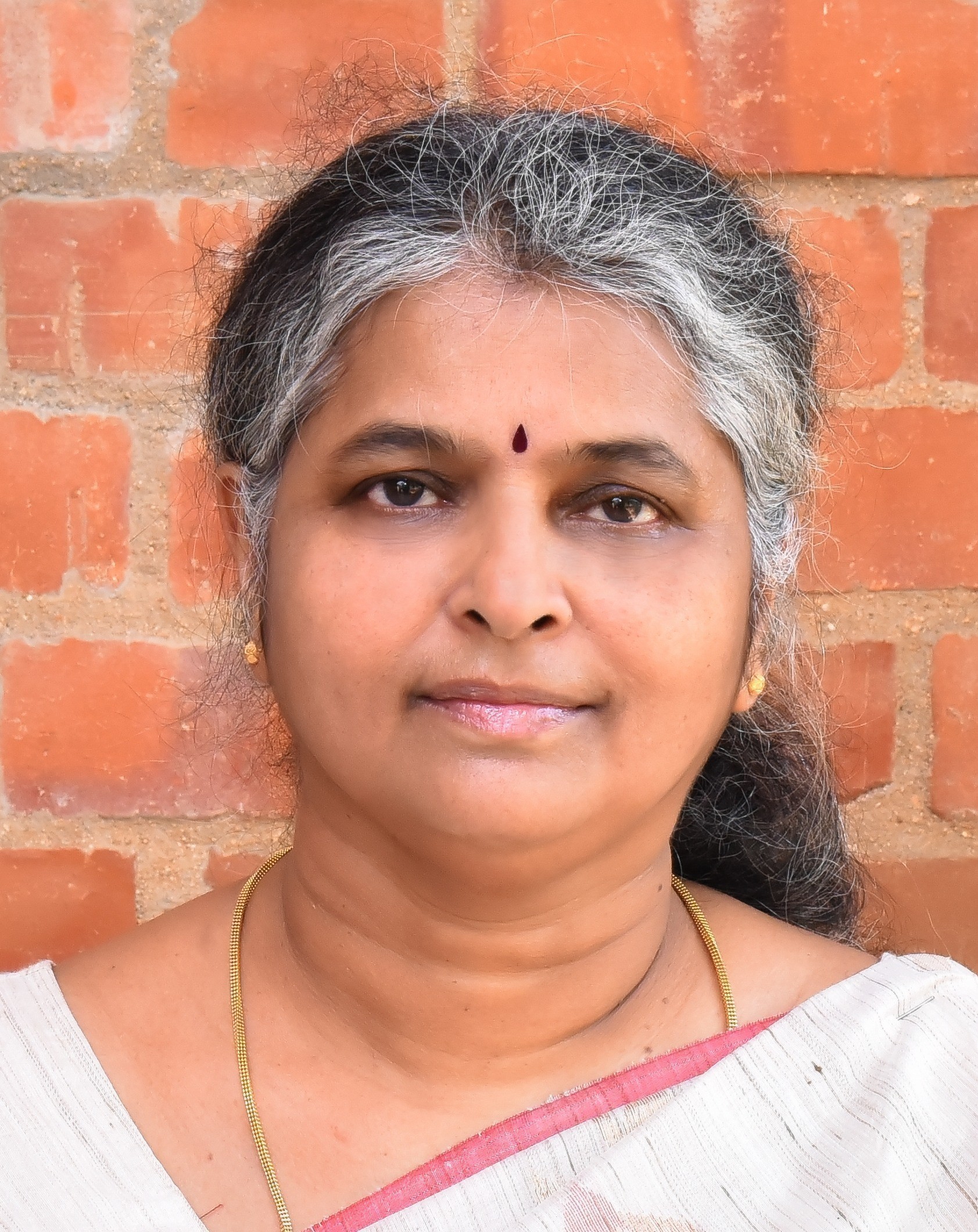 Rama Anumula
Co-Founder and Director, Rishi Valley Institute for Educational Resources (RIVER)
Mhammed Andaloussi
Founder, Al Jisr
José Ignacio Avalos Hernández
Founder, President and Chief Executive Officer, Un Kilo de Ayuda