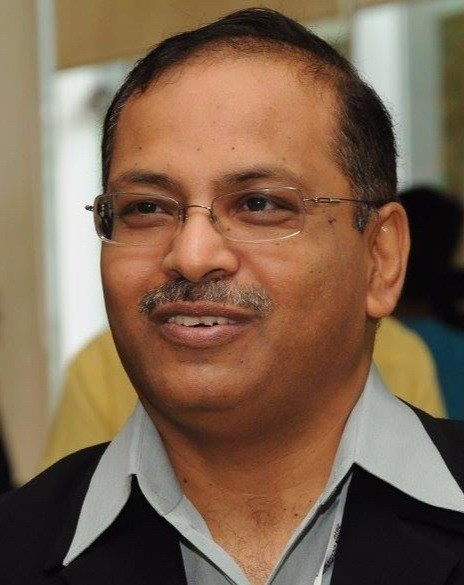 Dipesh Sutariya
Dipesh Sutariya is the Co-Founder and CEO of Enable India, a non profit organization that works for the economic independence and dignity of persons with disability across India, since 1999. Dipesh Sutariya is transforming attitudes towards employment of the disabled and creating a new market in which the needs of the corporate sector are met by a growing group of disabled professionals who will dispel the myths and stereotypes about hiring persons with disability.
He and the team have collaborated with 600+ companies across 25 cities in 26 sectors (private and public) across India and have provided gainful employment to 4500+ people with disabilities directly. Through consultancy and capacity building of partner NGOs, they have enabled training and placement of thousands of disabled indirectly. Annually the team have opened up 50-100 jobs roles across disabilities by providing holistic solutions and services to companies who employ the disabled. Enable India is the placement cell for Government of Karnataka and have developed innovative employability trainings which has resulted in Persons with Disabilities being change agents in their company. Enable India's models and content are used across many organizations in India and some organizations in Africa, Asia, Europe and America.
Dipesh holds a bachelor's degree in Electronics Engineering (B.E) from V.E.S.I.T, Mumbai University and master's degree (M.S) in Computer Science from Monmouth University, New Jersey, USA.
Enable India
EnAble India helps people with disabilities become economically independent and financially productive by offering them work-related experience, preparing them for industry and providing them with networks and contacts as well as important workplace skills in addition. The organization has expanded its reach through programs like "The Valuable 500", which was launched at the World Economic Forum in Davos in 2019. This is dedicated to placing disability inclusion on the business leadership agenda. It mandates EnAble India to pull corporates into a global movement to help bring about systemic change by unlocking the business, social and economic value of about 1.3 billion people living with disabilities around the world. 
EnAble India has partnered with over 700 companies and 200 NGOs, as well as national universities to implement programs. The organization has built an Indian ecosystem of skilling, employment and entrepreneurship for persons with disabilities through technology innovations, breakthroughs in skill training, new workplace solutions and behavior change tools. EnAble India was awarded the prestigious GuideStar India Transparency Key award for 2019. 
awardees
Our awardees
Ady Beitler
Co-Founder and Chief Executive Officer, Nilus
Rick Surpin
Advisor to the President, Independence Care System (ICS)
Javier Goyeneche
Founder and President, EcoAlf