Gisele Yitamben
After graduating from high school in Yaoundé in 1976, Gisèle Yitamben studied economics in France and earned an MBA in the US. On her return to Cameroon in 1982, she became a lecturer at the Pan-African Institute for Development in Douala. When she lost her teaching job she decided to become a consultant and, through the projects that she dealt with, developed expertise in a wide range of women's business activities in Cameroon. The combination of traditional laws that were discriminatory towards women and the lack of government support led Yitamben to set up ASAFE in June 1987.
Visit their website

Contact via

Model

Hybrid Social Enterprise

Sectors

Gender Inequality; Future of Enterprise

Headquarters

Cameroon

Areas of Impact

Africa, Cameroon, Democratic Republic of the Congo, Guinea, Chad
Association pour le Soutien et l'Appui à la Femme Entrepreneur (ASAFE)
The Association pour le Soutien et l'Appui à la Femme Entrepreneur (ASAFE) provides business training and development services, alternative financing and access to e-commerce to support thousands of women entrepreneurs in Cameroon as well as in Guinea, Benin, Chad and the Democratic Republic of the Congo. Today the organization is actively engaged with technology companies and business incubators to help African entrepreneurs overcome the digital divide.

ASAFE's strategy includes building competency in adaptive management, bookkeeping and marketing to help members expand their knowledge; many of the 5,000 members have created flourishing micro-enterprises. Using information and communication technologies, ASAFE has brought its entrepreneurs closer together and connected them to larger markets. Its strategy also includes the promotion of sports for social inclusion, energy for micro-industries and cooperatives for organic farming and integrated agriculture in rural areas.

In 1992 ASAFE launched the Femme Credit Epargne, a credit and savings service designed specifically for low-income women. Since then over 15,000 women have benefited from the service. In 2000 ASAFE launched a Cisco Gender Networking Academy to help women move into added-value careers. Since then, 550 computer science and networking engineers have been trained and found jobs or created their own businesses.

In 2004 ASAFE included sports in its activities as a means of social inclusion and community collaboration. Regular competitions are organized, bringing together communities and involving 25,000 men and women. In 2006 ASAFE launched a solar energy project in two villages to improve the quality of life for people living in remote areas. Within these communities, villagers have also formed cooperatives for organic farming and integrated agriculture.
awardees
Our awardees
Asher Hasan
Founder and Executive Chairman, Naya Jeevan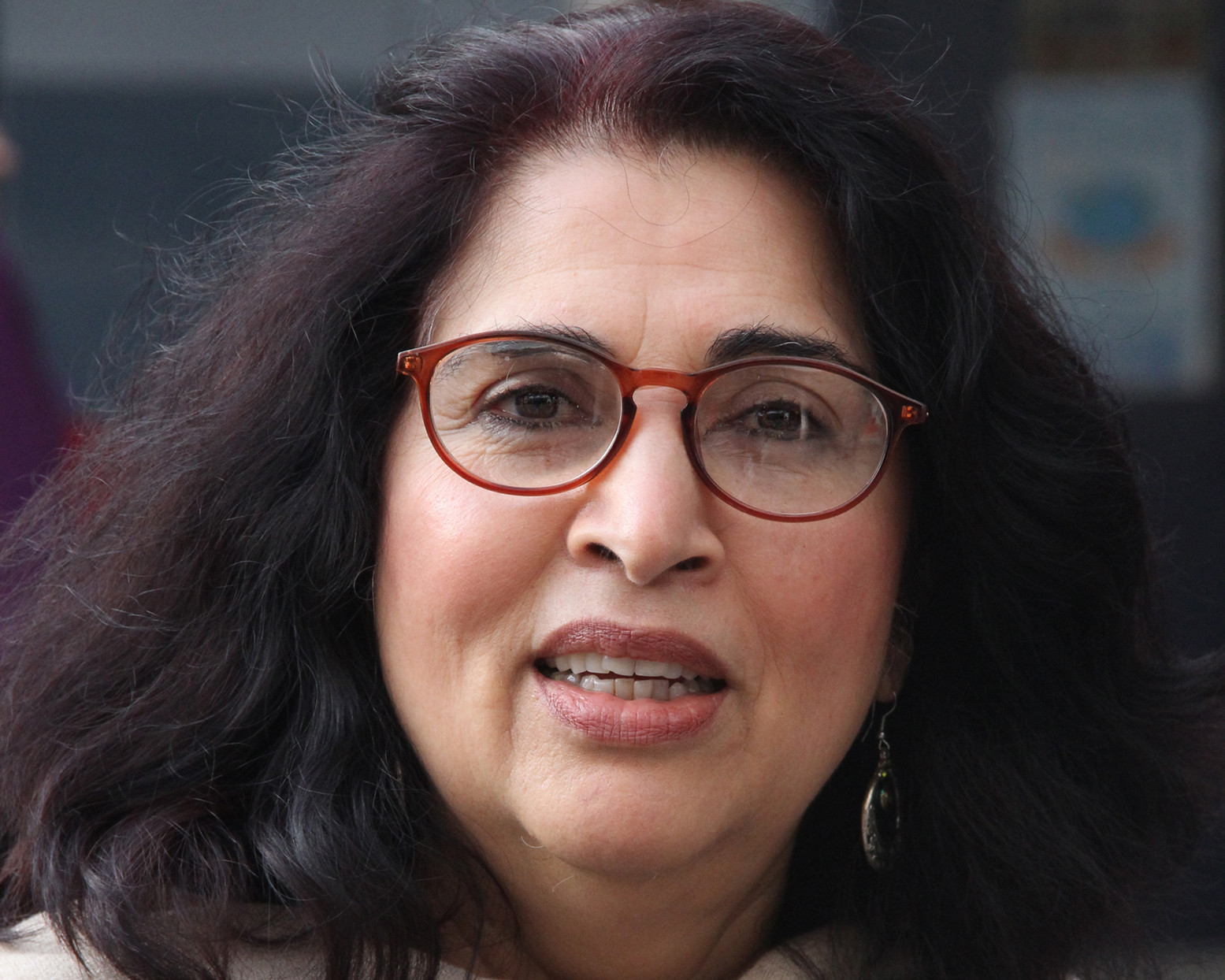 Urvashi Sahni
Founder and Chief Executive Officer, Study Hall Educational Foundation
Joseph Madiath
Founder and Chairman, Gram Vikas