Javier Gonzalez Quintero
With over 40 years of teaching experience, Javier Gonzalez is the creator of abcdespañol methodology. Javier was formerly the Director of Educational Contents, publishing company, a member of Ashoka Fellowship, an author of several textbooks and learning games and a recipient of many awards.
Visit their website

Model

Civil Society

Sectors

Education

Headquarters

USA

Areas of Impact

North America
abcdespañol
The abcdespañol methodology is a simple and highly effective game-playing system that has taught reading, writing and math skills to over 1 million children and adults throughout Latin America. After ten years of use in Colombia, Guatemala, El Salvador, Honduras, Nicaragua, Costa Rica, Panama and the Dominican Republic, the system has enabled over half a million people to achieve literacy.
awardees
Our awardees
Ann Cotton
Founder, Camfed International
Joseph Madiath
Founder and Chairman, Gram Vikas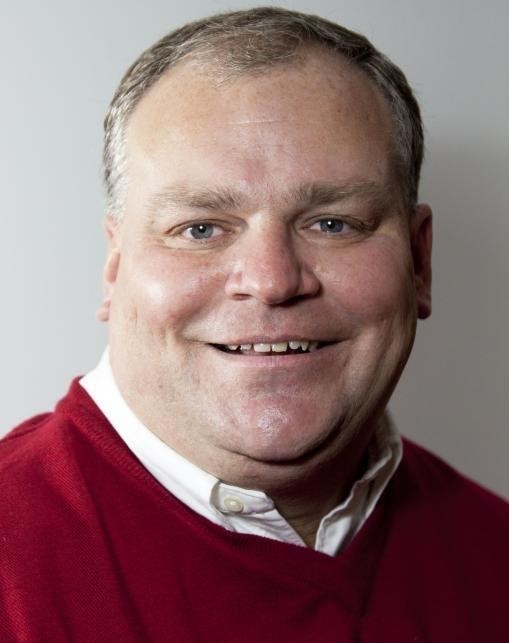 Darell Hammond
Founder, KaBOOM!