Jesús Gerena
Jesús joined FII in 2010 as Executive Director of Boston, where he grew FII to include 800 families across the city. He assumed the position of CEO in 2017. Prior to joining FII, Jesús worked for the Hyde Square Task Force (HSTF), where he served as Deputy Director and worked on the Youth First project that helped lay the groundwork for a proposed $250 million urban development project. In 2008, the HSTF team organized and designed a youth-led comprehensive Civics curriculum in Boston Public Schools, currently being piloted in three high schools with the hope that it becomes a mandatory requirement for all BPS graduates in two years.
Jesús is an established public speaker and has presented in countless national forums and conferences, and was a speaker in the inaugural TEDx Cambridge in 2011. He has held numerous Board leadership positions across New England and currently sits as an advisor to the Kresge Human Services Program National NextGen Advisory Committee and Aspen Family Prosperity Innovation Community. He is also the co-founder of the Community Fellows Program at the Institute for Nonprofit Management and Leadership affiliated with Tufts University's Jonathan M. Tisch College of Citizenship and Public Service. In 2016, the Boston-based Barr Foundation awarded Jesús a Barr Fellowship for his contributions to the city and his potential to drive positive change.
Visit their website

Contact via

Headquarters

USA

Areas of Impact

North America
Up Together
As a community, a movement and a platform, UpTogether uses the power of information — compelling data and personal success stories — to transform stereotypes, beliefs and policies. Our vision is that all people in the United States are seen and invested in for their strengths and are able to build their social and financial assets. We recognize, highlight and invest in the ingenuity and entrepreneurship of people in historically undervalued communities and partner with government and philanthropy to do the same. Since 2001, UpTogether has demonstrated that people and families in historically undervalued and financially under-resourced communities have the initiative and capacity to move themselves and their communities out of poverty. We use our technology platform, UpTogether Community, to learn from communities about the impact they create when we trust and invest in their initiatives. UpTogether is a community where families and individuals form small groups online, collaborate, help each other achieve their goals, and can access unrestricted cash.
awardees
Our awardees
Serhii Kostin
Founder and President, The Way Home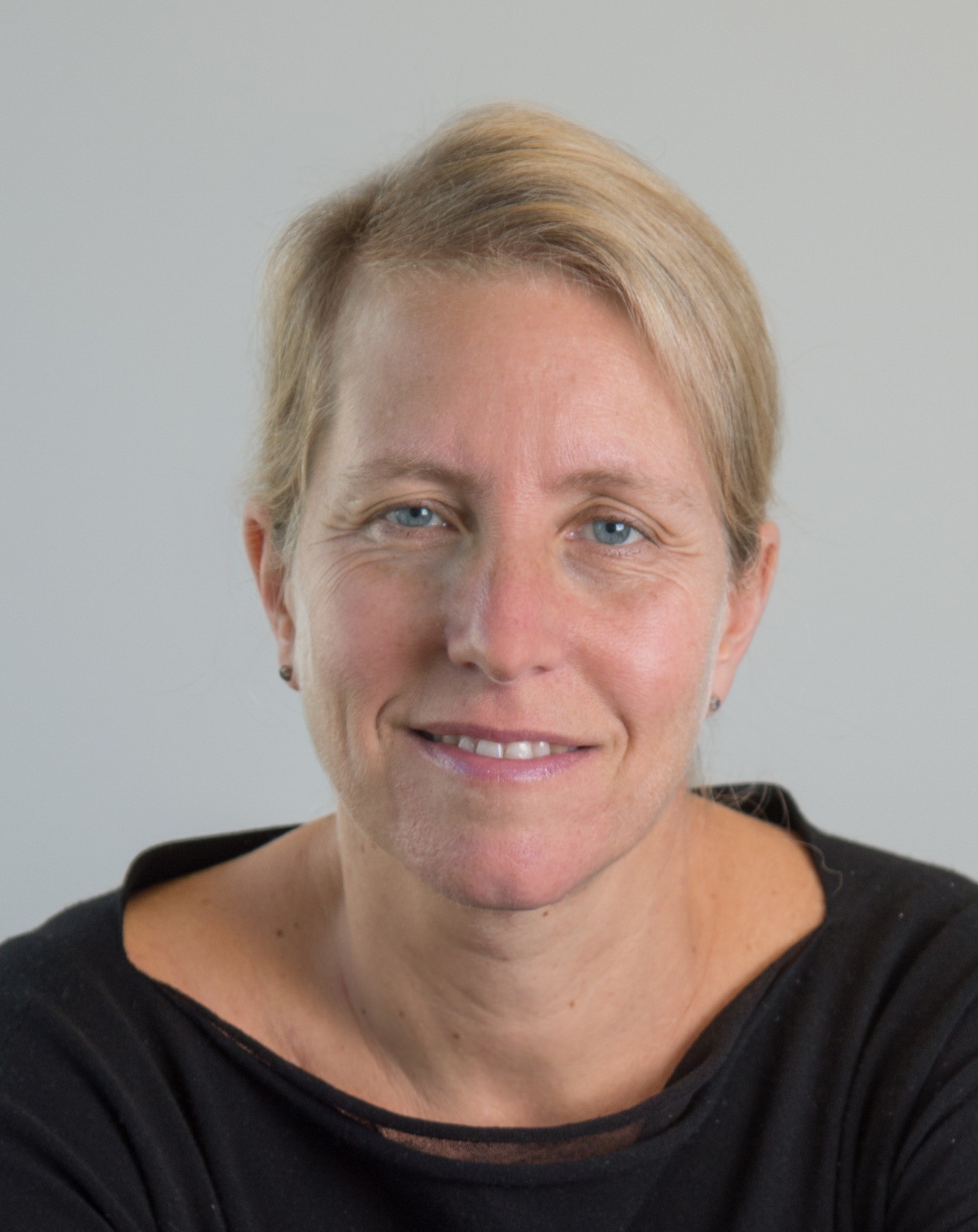 Nina Smith
Chief Executive Officer, GoodWeave International
Francesco Piazzesi
Founder, Echale a tu casa