Jordan Kassalow
Jordan Kassalow is a social entrepreneur dedicated to provide global access of affordable and durable eyewear to emerging and frontier markets. Jordan is the Founder of VisionSpring and co-founder of EYElliance. In addition, he founded Scojo New York and the Global Health Policy Programme at the Council on Foreign Relations. Prior to his position, Jordan served as Director of the River Blindness Division at Helen Keller International. Jordan was named one of Forbes Impact 30 and an inaugural winner of the John P. McNulty Prize. Jordan is a doctorial graduate from the New England College of Optometry and a partner at Drs. Farkas, Kassalow, Resnick & Associates.
Visit their website

Contact via

Model

Hybrid Social Enterprise

Sectors

Education; Global Health; Future of Work

Headquarters

USA

Areas of Impact

North America, South Asia, Africa, Uganda, Zambia, Bangladesh, Ghana, India, Kenya, Nigeria
VisionSpring
Some 2.5 billion people could see clearly enough to earn, learn and be safe if they could acquire a simple pair of eyeglasses. Some 624 million of these people earn less than $4 per day and thus cannot afford this 700-year-old technology. Yet VisionSpring can source such non-prescription glasses for as little as $1. The return on investment in a pair of glasses is high. A pair of reading glasses can increase individual productivity by 35%. VisionSpring's further analysis of data from north India suggests that this can translate to a 20% average increase in a wearer's annual income. The cost of blurry vision is not just born by individuals. Uncorrected refractive error is costing the global economy an estimated $202 billion, with low-income countries disproportionately affected.

Using high-volume, low-margin business models, VisionSpring generates $23 of socioeconomic impact for every $1 invested. VisionSpring expands the optical market using innovative distribution strategies to sell radically affordable, durable, attractive eyeglasses to consumers earning less than $4 per day. To date, VisionSpring has facilitated vision screenings for more than 5.8 million people and has distributed over 4.3 million pairs of vision correcting eyeglasses comprised of ready-made readers and prescription glasses. It reaches customers using B2B and B2C business models, and advances social impact along three themes: See to Earn, See to Learn, and See to be Safe. More than 185 organizations in 30 countries count on VisionSpring's product, delivery, payment terms. Its largest markets are India, Kenya, Nigeria, Ghana and Zambia.

VisionSpring brings eyeglasses to workplaces, schools and rural communities, pairing philanthropic funds with end-consumers and governments. In Bangladesh 25,000 community health workers conduct presbyopia screenings and have sold 1.2 million pairs of reading glasses. In India, more than 40 companies engage VisionSpring to screen employees and people in their supply chains and stakeholder communities. VisionSpring runs nine optical shops in peri-urban settings in India. From these hubs, outreach teams conduct pop-up vision camps in workplaces, schools and villages.
awardees
Our awardees
Clara Victoria Colbert
Founder and Executive Director, Fundación Escuela Nueva Volvamos a la Gente
David Gaus
Founder, Andean Health and Development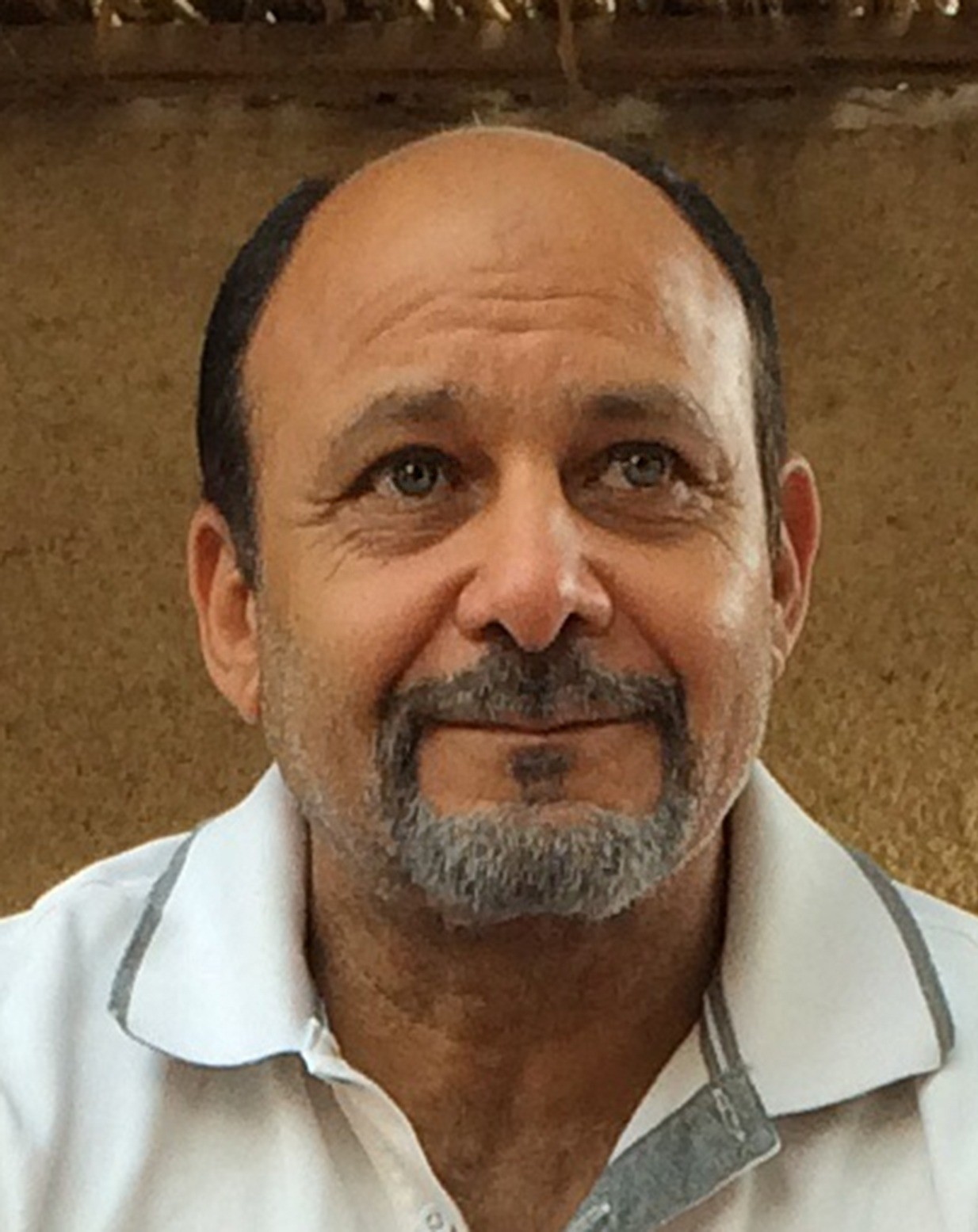 Sherif El El Ghamrawy
Chairman, Basata