Martin Burt
Dr. Martín Burt is a world-renowned social entrepreneur who has developed various anti-poverty and educational social innovations that are currently being implemented in five continents. He is the founder (1985) and CEO of Fundación Paraguaya, a social enterprise named Latin America's most impactful and innovative development organization in 2018 by the Inter-American Development Bank. Dr. Burt is currently a member of the Board of Directors of the Schwab Foundation for Social Entrepreneurship at the World Economic Forum and Teach a Man to Fish, and Advisor and former Board Member of the Global FoodBanking Network. In public service, he has served as Chief of Staff to the President of Paraguay, was elected Mayor of Asunción, and was appointed Vice Minister of Commerce. Dr. Burt has written books on economics, development, municipal government, poetry and education. His latest book "Who Owns Poverty?" was published in September 2019. He has received awards from organizations including Avina Foundation, Skoll Foundation, Schwab Foundation, Synergos, Eisenhower Fellowship, Inter-American Development Bank, World Innovation Summit for Education, and Nestlé. He holds a PhD from Tulane University and is Social Entrepreneur in Residence at Worcester Polytechnic Institute, Distinguished Visiting Professor at University of California, Irvine, and Professor, Master's Program in Microfinance, at Universidad de Alcalá.
Visit their website

Contact via

Model

Hybrid Social Enterprise

Sectors

Sustainable Development; Education, Skills and Learning

Headquarters

Paraguay

Areas of Impact

Latin America, Africa
Fundación Paraguaya
Fundación Paraguaya (FP) was the first microfinance institution in Paraguay and a founding member of the Acción International microfinance network. In 1995, FP pioneered financial literacy and entrepreneurial education in Paraguay, adapting junior achievement methodologies to underprivileged youths. In 2003, it turned a bankrupt boys' agricultural school into a financially self-sufficient, co-ed school; its 17 educational enterprises now cover the school's operating costs.

Fundación Paraguaya is a pioneer in sustainable agricultural education, providing 100% employability to poor rural youths through a market-based curriculum in free, quality, 100% financially self-sufficient schools. This education allows students to find agricultural jobs upon graduation, create small enterprises, or enter university. In 2009, a girl's school was set up in partnership with the Bertoni Nature Conservancy and Mbaracayu Forest Reserve Foundation; and in 2010-11, two more schools joined the education model. In 2007, FP committed to "education-that-pays-for-itself" under the Clinton Global Initiative, replicating its model in 50 schools globally. There are now more than 50 partner organizations in 30 countries replicating the model. In 2011, Fundación set up offices in Morogoro and Njombe, Tanzania, sub-Saharan Africa. Additionally, FP disseminates this model through its London-based partner, TeachAManToFish, which has a network of 2,500 institutions in over 125 countries. Fundación Paraguaya has also developed an inclusive approach to poverty measurement and elimination, with a pilot project addressing 50 tangible and intangible poverty indicators being implemented in five women's loan groups since June 2010. In 2011, the incomes of 6,000 women rose above the national poverty line; in 2012, the income of 5,050 families rose above the poverty line, while 550 women were lifted out of poverty in all of FP's 50 poverty indicators.
awardees
Our awardees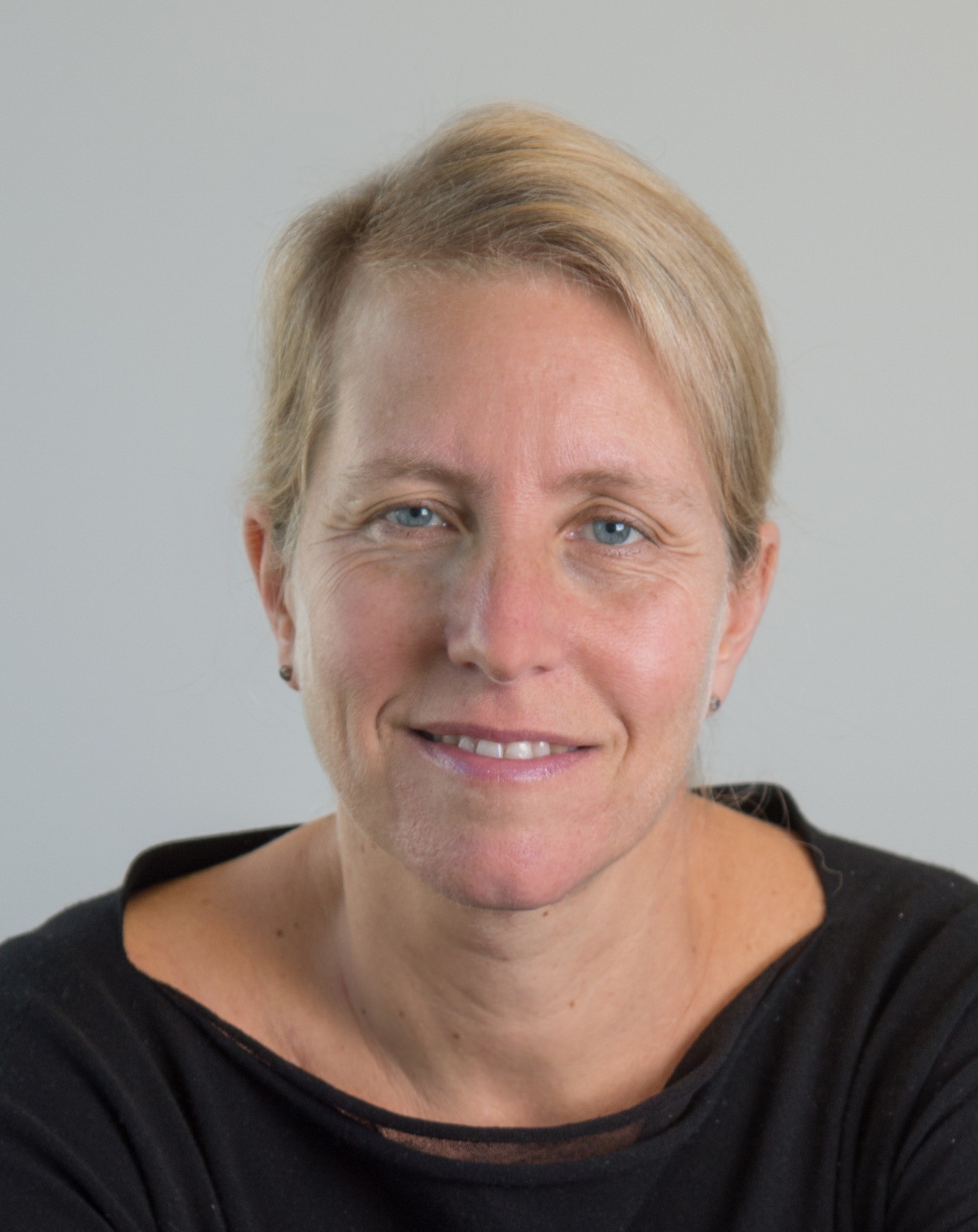 Nina Smith
Chief Executive Officer, GoodWeave International
Christie Peacock
Founder and Chairman, Sidai Africa
Toby Norman
Chief Executive Officer, Simprints Technology