Martin J. Fisher
Martin Fisher spent 17 years in Kenya, establishing and running a large rural water program and the Appropriate Technology Unit at Action Aid, and in 1991, co-founding KickStart-International (originally ApproTEC) with Nick Moon. Martin is a pioneer in the "business solutions for poverty," "technology for development" and "social enterprise" spaces. He has published articles on high impact development and philanthropy, has designed/patented multiple engineering products (for low-cost construction, sanitation, food processing and irrigation) and has been recognized with numerous awards and honours. Among the awards received: US State Department Innovation Award for the Empowerment of Women and Girls (2012), Forbes Magazine Impact 30 List - World's leading social entrepreneurs (2011), Lemelson-MIT Award for Sustainability (2008), Social Capitalist Award Fast Company Magazine & the Monitor Group (2007), Skoll Social Entrepreneur (2005), Gleitsman Award of Achievement (2003).
Visit their website

Contact via

Model

Hybrid Social Enterprise

Sectors

Sustainable Development; Agriculture, Food and Beverage; Social Innovation

Headquarters

USA

Areas of Impact

North America, Africa, South Sudan, Senegal, Zimbabwe, Zambia, Burkina Faso, Ghana, Democratic Republic of the Congo, Ethiopia, Mali, Mozambique, Malawi, Kenya, Nigeria, Tanzania, Rwanda
KickStart International
KickStart's mission is to help millions of people out of poverty through developing and bringing to market new low-cost technologies and services that local, dynamic entrepreneurs can use to establish and run profitable small scale enterprises and that offer waged jobs. Kickstart's work addresses a market failure where governements and private sector are not investing in the opportunities and potential of base of the pyramid markets. As a result this solution can only succeed if subsidies are available for building a private sector supply chain and establishing strong market demand.
KickStart trains private sector manufacturers to mass-produce the tools, and uses innovative marketing techniques to sell them to entrepreneurs in poor communities through a network of local retail shops. Because 80% of the poor in Africa are rural farmers, KickStart's best-selling devices are MoneyMaker micro-irrigation pumps.
These simple, human-powered pumps enable farmers to start small businesses that grow and sell high-value fruits and vegetables throughout the year. They can recover their investment in three months, make on average $1,100 in profits per year, and increase their net farm incomes by up to 1,000%. KickStart's micro-irrigation pumps have been identified as one of Newsweek's "Ten Inventions That Will Change Your World." As of September 2011, 188,000 micro-irrigation pumps have been sold, 125,000 enterprises have been created and 625,000 people have been lifted out of poverty.
Every month more than 1,600 new businesses are created, which generate new revenue equivalent to more than 0.6% of Kenya's GDP and 0.25% of Tanzania's GDP. With a 15:1 return on investment, every $1 donated results in $15 in new profits and wages for the small businesses. KickStart seeks to develop a significant middle class in Africa by stimulating the growth of a thriving entrepreneurial sector. Beginning with Kenya and Tanzania, then in Mali and Burkina Faso, and now in Malawi and Zambia it seems well on its way to attaining that goal.
awardees
Our awardees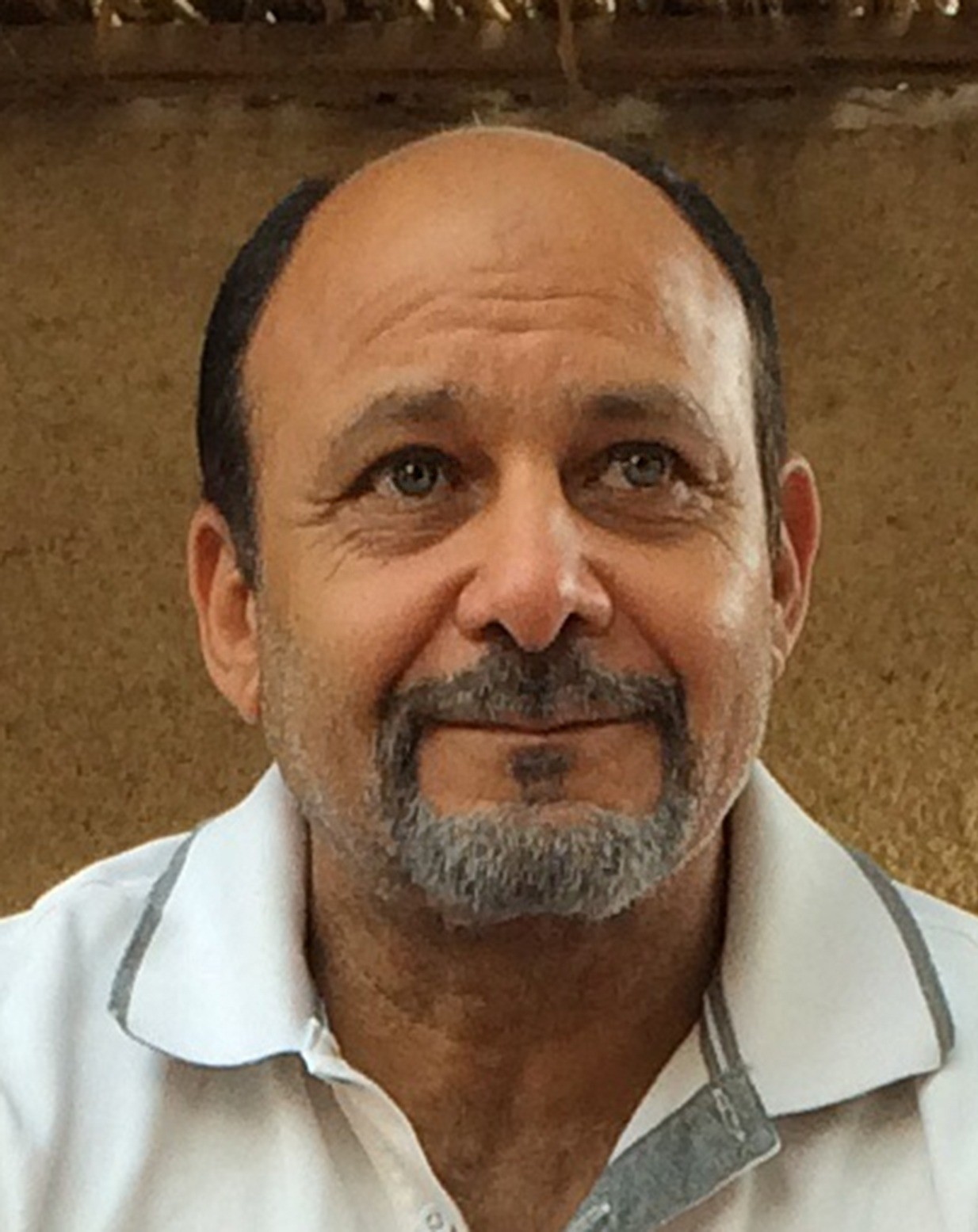 Sherif El El Ghamrawy
Chairman, Basata
Sue Riddlestone
Co-Founder and Chief Executive Officer, BioRegional Development Group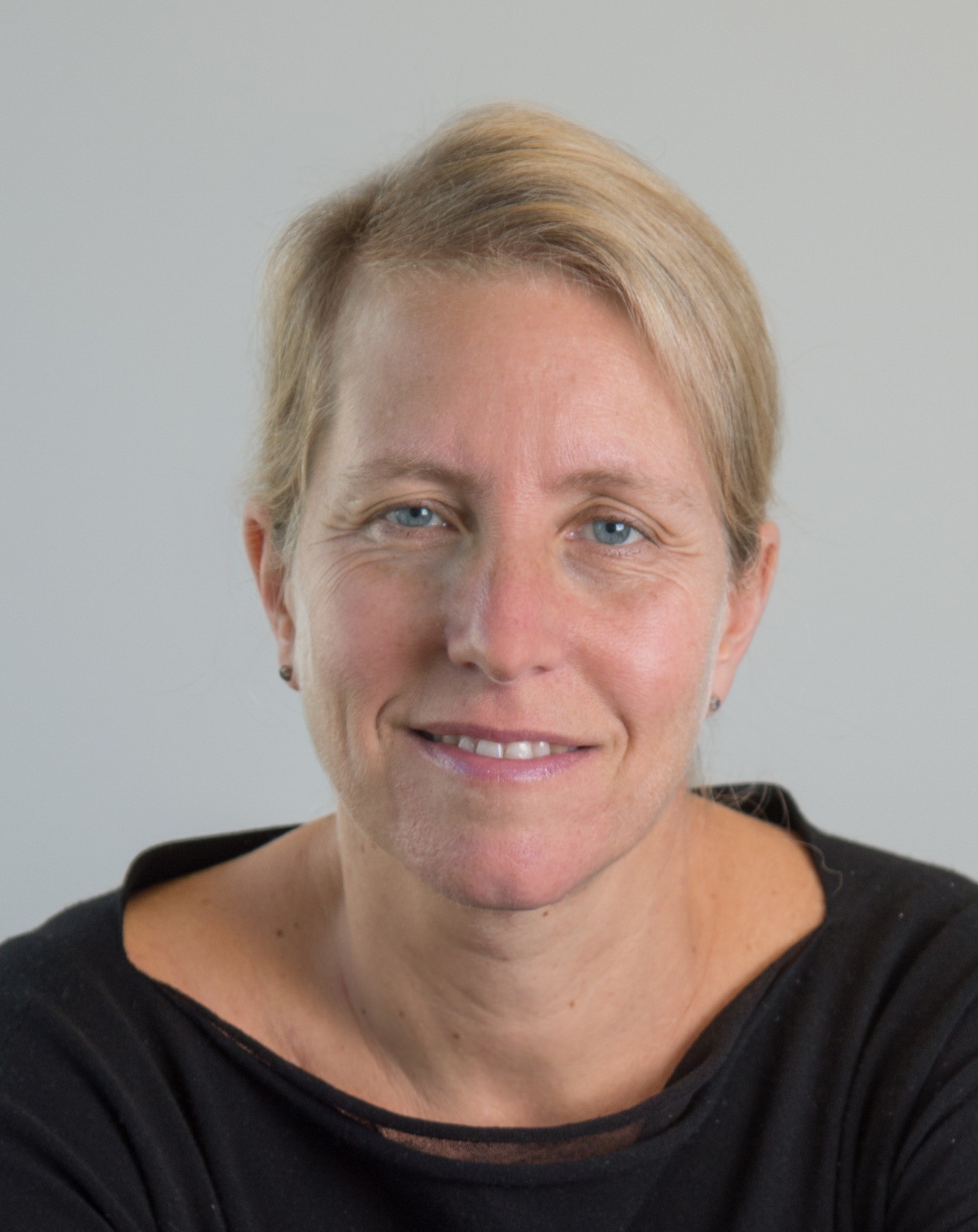 Nina Smith
Chief Executive Officer, GoodWeave International