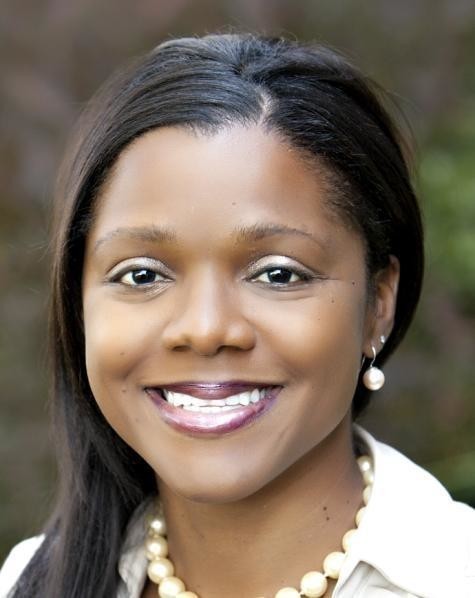 Njideka U. Harry
Njideka U. Harry is the Founder of Youth for Technology Foundation (YTF), an international education technology citizen sector organization. YTF is empowering the next generation of leaders to enter the workforce with the skills they need to access employment or create their own entrepreneurial opportunities in the fourth industrial revolution. YTFs work spans 5 countries impacting 1.7 million youth and women.
She has also co-created several other technology mission driven programs centered on using technology from "aid to Africa," to "Made in Africa," and increasing the pipeline of girls and women as innovators of technology solutions.
A Leadership Group Member and Head of the Strategic Entrepreneurships and Relationships group at Ashoka, Njideka convenes the most successful business entrepreneurs with powerful social entrepreneurs. She oversees "Entrepreneur-to-Entrepreneur," an exclusive network of high-impact entrepreneurs who partner with social entrepreneurs to change the way people harness their social, political, financial and intellectual capital to create lasting systemic change.
Njideka serves on the Accelerating Digital Inclusion committee at WEF. She is an advisory board member of the Alliance for Affordable Internet, an expert contributor for the prosperity index at the Legatum Institute and is on the Global Advisory Council of TWIN Tech. She serves on the Kellogg Advisory Council at Northwestern University. Before beginning a career in social impact and philanthropy, Njideka had an extensive private sector career in various finance, product development and strategy roles at General Electric and Microsoft working in North America, Africa and Europe.
Njideka earned her Bachelor of Business Administration from the University of Massachusetts, Amherst, and a Master of Business Administration from the Kellogg School of Management at Northwestern University. She completed post-graduate studies as an Entrepreneur-in-Residence at Stanford University, where she was a Reuters Digital Vision Fellow.
Visit their website

Contact via

Model

Non-profit Social Enterprise

Sectors

Education

Headquarters

USA

Areas of Impact

North America, Latin America, Uganda, Cameroon, Colombia, Kenya, Nigeria
Youth for Technology Foundation (YTF)
Since 2001, Youth for Technology Foundation Academy (YTF Academy) has partnered with disadvantaged youth and women in developing nations to improve their lives and expand their economic opportunities through employment and entrepreneurship. YTF helps uplift women and young people out of poverty by accessing market demands, designing developmental programs, providing linkages that accelerate business opportunities and by administering customized training programs.

The learning environment at YTF Academy includes a curriculum that is tailored to rural life, encourages a participatory approach, promotes creativity, and emphasizes critical thinking and problem solving. YTF charges a modest fee for enrolment in any of the programs at YTF Academy. In situations where participants demonstrate a genuine interest in participating in YTF Academy but have no means to pay the enrolment fee, YTF provides a volunteer scholarship. To qualify, recipients devote 3-5 hours per week to a community service project.

Students enrolled in one of the YTF Academy programs, "TechCommunities," earn an internship opportunity at a local business upon graduation. YTF has also implemented an "adopt a Tech Student" model where local businesses sponsor students who wish to enrol in YTF Academy. In return, the students work as interns at those businesses, giving the businesses the benefit of their knowledge and skills.

Since the launch of YTF Academy, 40% of program graduates have gone on to be employed by small businesses. They are earning three times the average salary of a non-YTF Academy graduate. Thirty eight percent have started their own businesses. YTF's work has inspired the creation and sustenance of over 2,100 small and medium enterprises led by youth and women in Nigeria.
awardees
Our awardees
David Gaus
Founder, Andean Health and Development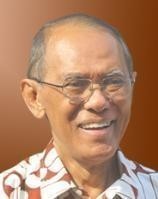 Bambang Ismawan
Chairman, Bina Swadaya
Elizabeth Hausler
Founder and Chief Executive Officer, Build Change