Paul Scott Matthew
Paul Matthew is an entrepreneur, business director and global health practitioner with extensive transport operations and HIV/AIDS project management experience within the transport and NGO sectors. With an extensive business background, Paul is a competent strategist capable of developing innovative plans and activities designed to facilitate competitive growth. Paul possesses substantial programme management experience including conceptualizing, implementing, and monitoring and evaluating multi-annual, regional programmes in southern Africa. Through his interpersonal, communication and negotiation skills, he is able to influence strategic decisions that enable private sector organizations, including for-profit and non-profits, to achieve growth and expansion.
Visit their website

Contact via

Model

Non-profit Social Enterprise

Headquarters

South Africa

Areas of Impact

Africa
North Star Alliance
Since 2006, North Star Alliance has been committed to bringing high-quality health services to mobile populations by building a network of public-private partnerships and investing in sustainable practices.

North Star's conception itself came from the ground-breaking public-private partnership of the World Food Programme (WFP) and TNT, and came about when they found that they were losing so many truck drivers to AIDS in sub-Saharan Africa that they were struggling to deliver food to hungry people. While TNT had committed to responsibly address the negative impact of AIDS-related diseases within the transport sector, research by WFP indicated that some transport companies had lost more than 50% of their drivers and that an entire generation of truck drivers was at risk. The experience not only highlighted the vulnerability of truck drivers and other people on the move to HIV and other diseases, such as tuberculosis, malaria, and as seen recently, Ebola, but also the critical role they play in spreading the diseases as they move between cities and countries.

With their need for health services compounded by their access restricted by their own mobility, North Star realized: if they cannot get to health care, then health care needs to get to them. Over the past 10 years, North Star has done exactly that, as a team and as an alliance of like-minded partners who see the acute need for a targeted service like North Star aimed at mobile workers and the communities they interact with.
awardees
Our awardees
Brij Kothari
Director, PlanetRead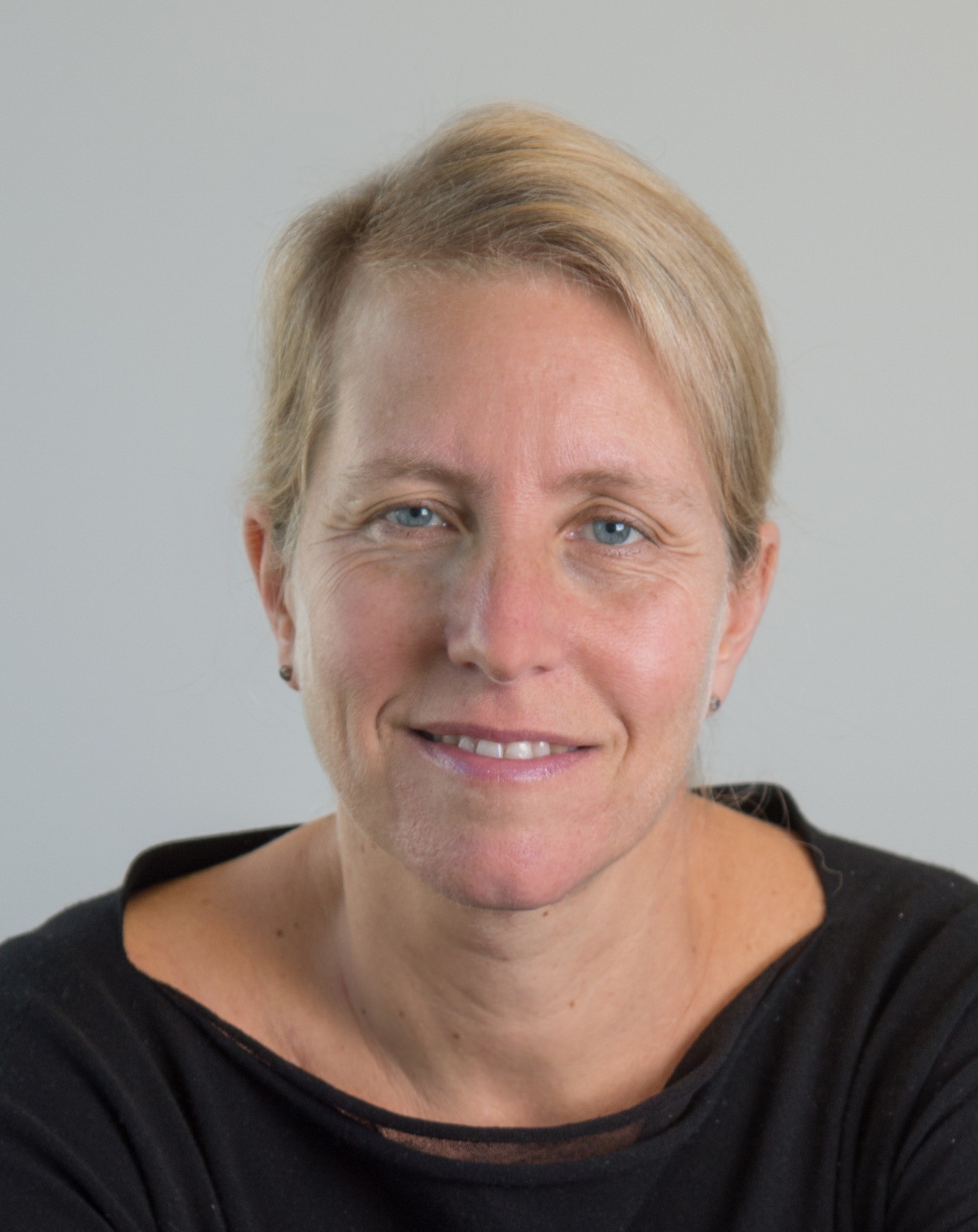 Nina Smith
Chief Executive Officer, GoodWeave International
Ramazan Salman
Founder and Executive Managing Director, The Ethno-Medical Centre Association