Pierre Tami
Pierre Tami ia a social entrepreneur with over 30 years' experience in Asia. Since the 1990s, Pierre has worked in Cambodia where he launched Hagar, social rehabilitation programs and commercial businesses for victims of abuse, violence and trafficking. He founded Shif360 to facilitate fair and sustainable economic opportunities to the youth of Cambodia, is also the founder of the Academy Of Culinary Arts Cambodia and co-owner of a number of food businesses. He is a member of the board of the International Chamber of Commerce (Cambodia) he also serves as Personal Adviser to the Prime Minister of Cambodia. Pierre is the recipient of awards from former US Secretary of State Colin Powell, Prime Minister of Cambodia, the king of Cambodia and Brandenberger Prize from Switzerland.
Model

Civil Society

Sectors

Education; Future of Work

Headquarters

Cambodia

Areas of Impact

ASEAN, Greater China, Viet Nam, Thailand, Cambodia, Myanmar, People's Republic of China
Shift360
The Greater Mekong sub-region is an emerging economic area bound together by the Mekong River. Home to roughly 326 million people, it is one of the most dynamic regions in the world. It covers 2.6 million square kilometres and encompasses the countries of Cambodia, Yunnan Province in the People's Republic of China, Lao People's Democratic Republic, Myanmar, Thailand and Viet Nam.

Like many countries around the world, the nations of the region, and Cambodia in particular, face the challenge of building a strong human capital base and a skilled workforce that is responsive to labour market needs. The skilled labour shortage in Cambodia is well documented. As youths emerge from the education system in the country, they are either unprepared for the demands of the market or the skills they have gained in post-secondary schooling do not match what is needed in the workforce. Jobs for youths are a great challenge and there is a need for more innovative job creation thru the establishment of commercial ventures with strong social impact.

Shift360 believes that human capital is key to transforming economies and societies. Knowledge, creativity, and social and personal attributes of individuals and communities can bring about change. In Cambodia, Shift360 invests in developing people, youths in particular, through education, skills training and job creation. A key achievement and innovation is the launch of the Academy of Culinary Arts – Cambodia (ACAC), the nation's first internationally recognized culinary arts academy. Not only does the ACAC develop the technical skills young Cambodians will need to succeed in the nation's booming tourism and hospitality sectors, the institution is Cambodia's first private-public partnership and brings together stakeholders from government and the business sectors to catalyse change. The ACAC equips and educates some 200 young Cambodians annually to successfully participate in the country's growing hospitality sector. Connected to the academy is Shift360's strong commitment and involvement in job creation through several food businesses in Cambodia.
awardees
Our awardees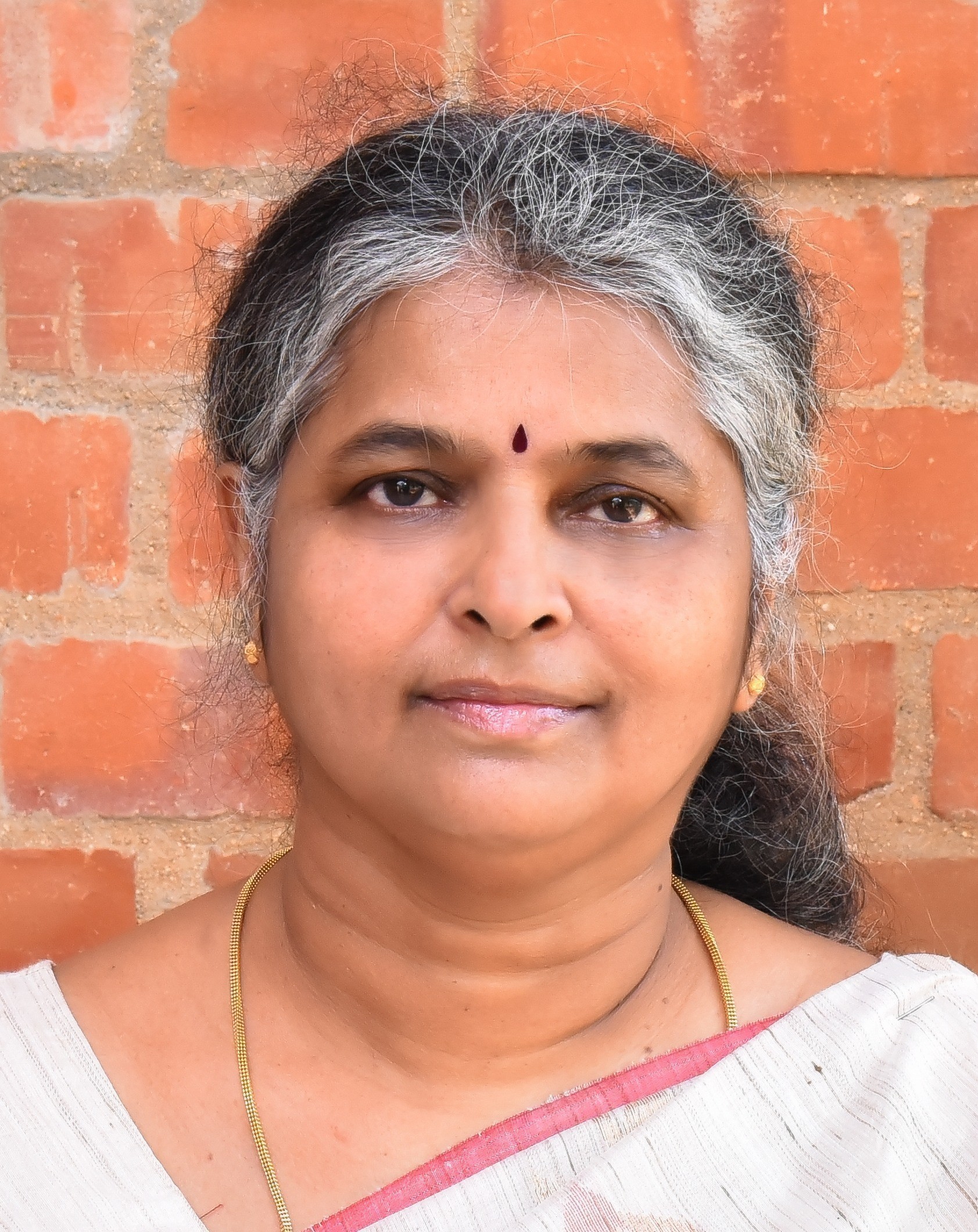 Rama Anumula
Co-Founder and Director, Rishi Valley Institute for Educational Resources (RIVER)
Carmen Correa
Chief Executive Officer and Member of the Board of Trustees, Pro Mujer
Jacek Strzemieczny
Founder and Chief Executive Officer, Center for Citizenship Education (Centrum Edukacji Obywatelskiej)