Pranav Kothari
Pranav Kothari is the CEO of Educational Initiatives (Ei). At Ei, Pranav has headed Mindspark - Ei's flagship EdTech SaaS product for K-12 schools and scaled large scale high-quality student assessments, and impact evaluation services for governments, CSR funders, and philanthropic foundations.
Pranav is a TEDx speaker, an INK Fellow, and named by the World Economic Forum's Schwab Foundation as the Corporate Social Entrepreneur of the Year in 2019.
He studied Mechanical Engineering at Georgia Institute of Technology and earned his MBA from Harvard Business School. Before joining Ei, he worked at General Electric, Capital One, Boston Consulting Group and GTI Capital in five countries.
Visit their website

Contact via

Headquarters

India

Areas of Impact

ASEAN
Educational Initiatives
Educational Initiatives is a private Indian company that leverages cutting-edge educational research and a technology-based solutions approach to revolutionize how children engaged in the K-12 education space learn. EI reaches a multitude of children across different strata of society, irrespective of the kind of education they are receiving or the curriculum they are following. The company's products are sold in over 25 countries.
Education Initiative's Large Scale Education Programmes (LSEP) is a division that manages the adoption of the company's products, assessments and educational research. LSEP does so by striking funding partnerships and pilots with local Indian state governments as well as international development agencies such as USAID, UNICEF, the World Bank, Global Innovation Fund, J-PAL and Dalberg. LSEP specializes in systemic capacity-building projects, impact assessment studies and research that aim to bring learning outcome-oriented reform in education. Its artificial intelligence-powered product, MindSpark, improves learning outcomes in math and language for students in grades 1-8.
awardees
Our awardees
Asher Hasan
Founder and Executive Chairman, Naya Jeevan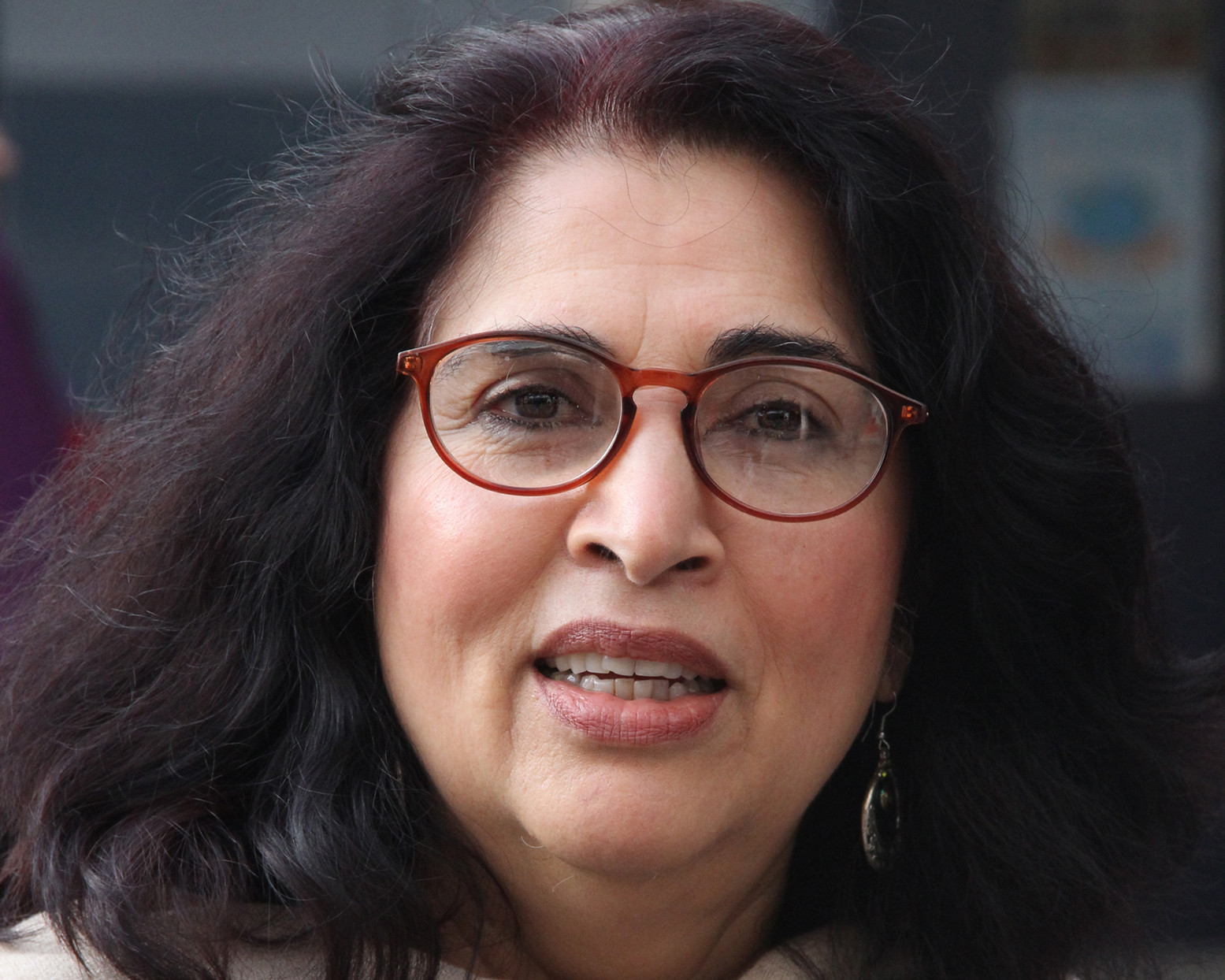 Urvashi Sahni
Founder and Chief Executive Officer, Study Hall Educational Foundation
Laila Kamel
Founder and Member of the Board, CID Consulting