Pranshu Singhal
Pranshu is the Founder of Karo Sambhav which was setup in 2017 with the aim of 'Making Circular Economy Possible'. Karo Sambhav has been creating a grass-root ecosystem to set up a robust India-wide solution on collection, recycling and secondary material management of multiple types of waste including e-waste, plastics waste, batteries waste, and glass waste. Karo Sambhav is exploring new sectors including solar waste, mattresses waste, textile waste and tyre waste. Karo Sambhav's technology platform and systems foster good governance, fairness, trust, transparency, and traceability.
Prior to Karo Sambhav, Pranshu was Director, Digital Learning Strategy in the Worldwide Education team of Microsoft for 3 years. He had worked with Nokia as Head, Sustainability for 11 years and was based in Finland, Singapore and India. He was conferred the 'Social Entrepreneur of the Year 2021 India' award by the Schwab Foundation, a sister organization of WEF, and Jubilant Bhartia Foundation. He is a Aspen Fellow, a Ashoka Fellow, a Chevening Gurukul Fellow, a IKEA Fellow, and a Aspire Circle Fellow. Pranshu has a Master's in Environmental Management and Policy from International Institute for Industrial Environmental Economics (IIIEE), Sweden.
Visit their website

Contact via

Model

For-profit Social Enterprise

Headquarters

India

Areas of Impact

South Asia
Karo Sambhav
Karo Sambhav is working to make circular economies possible and is enabling enterprises to close their material loops. Karo Sambhav covers e-waste, plastic packaging waste, battery waste and glass and continues its exploration of less-scrutinized sectors like mattresses and textiles.
awardees
Our awardees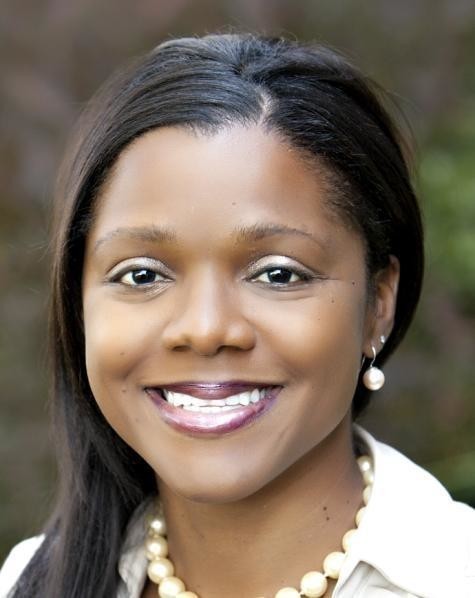 Njideka U. Harry
Founder and Member of the Executive Board, Youth for Technology Foundation (YTF)
Henrike Schlottmann
Co-Chief Executive Officer and Managing Director, ProjectTogether gGmbH
Daniel Asare-Kyei
Chief Executive Officer, Esoko