Rene Parker
Rene Parker is a social impact entrepreneur with extensive experience in building social ventures at scale. Her role as the CEO of RLabs has led to its transformation from the humble beginnings of a community project in Cape Town into an award-winning global social enterprise. RLabs is a global movement that has inspired replication of the model in 23 countries and impacted more than 20 Million people since its inception in 2009. Rene has a passion for empowering women in technology and business and continues to support startups and innovation hubs across Africa by providing mentorship and strategic direction. She is a sought-after international speaker with a strong focus on innovation, social entrepreneurship, Living Labs and empowering women through technology and entrepreneurship as well as a thought leader who provides a variety of consulting services for international development and community innovation to both the private and public sectors.
Visit their website

Contact via

Model

Hybrid Social Enterprise

Headquarters

South Africa

Areas of Impact

Africa, South Africa
RLabs
Reconstructed Living Labs (RLabs) creates an environment where people are empowered to make a difference in the lives of others. It also provides training, support, investment and incubation for social innovators. At the heart of what it does is building HOPE economies for marginalized communities. The RLabs movement currently has activities in 22 countries.
awardees
Our awardees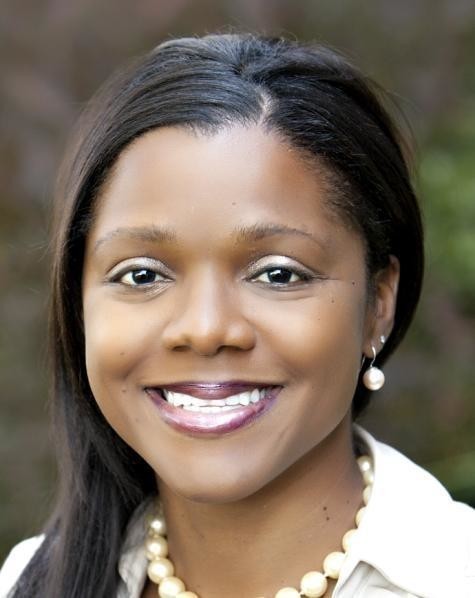 Njideka U. Harry
Founder and Member of the Executive Board, Youth for Technology Foundation (YTF)
Frédéric Bailly
Member of the Executive Board and Chief Executive Officer, GROUPE SOS
Kola Masha
Founder and Managing Director, Babban Gona Farmer Services Nigeria Limited