Rut Kolínská
Rut Kolínská is the daughter of a protestant pastor. The mother of five children, she spent 18 years on maternity leave. She has a university degree in Ethnography. Rut's interest in family issues originated in 1988 when she co-founded the environmental group, Prague Mothers. She founded the Network of Mother Centers as a professional civic association in 2001. However, the first centre was opened as early as 1992, shortly after Kolínská got the inspiration from the model of Mother Centers in Germany. Rut was named Woman of Europe 2003, which consequently helped with fundraising for the network.
Visit their website

Model

Non-profit Social Enterprise

Sectors

Gender Inequality; Social Innovation

Headquarters

Czech Republic

Areas of Impact

Eurasia, Czech Republic
Network of Mother Centers
The Network of Mother Centers (Sít Materských Center) is a non-profit organization in the Czech Republic that seeks to help women with small children maintain their professional skills and develop self-confidence. The network consists of 335 centres throughout the country. They are spaces where mothers and children can meet other mothers and children to learn how to use their free time effectively. The centres also offer a meeting ground and support services to more than 67,000 families. Numerous activities include crafts, sports, and educational and requalification programmes.

The centres are open to all, including minorities, refugees and the disabled; the open atmosphere teaches respect and tolerance, and addresses xenophobia or racism. The benefits for women include escaping isolation, keeping or upgrading professional standards, exchanging information and experience, developing new friendships, building self-confidence and getting involved in public issues. It also helps to prevent criminality and boosts the maternity rate. Establishing a Mothers Center requires close cooperation with local authorities, fundraising and understanding of laws. This process is a great teaching tool for women on maternity leave. The experience has lead many women to become active in local politics.
awardees
Our awardees
Gisele Yitamben
Founder and President, Association pour le Soutien et l'Appui à la Femme Entrepreneur (ASAFE)
Philip Gregory Van Kirk
Co-Founder and Executive Director, Community Empowerment Solutions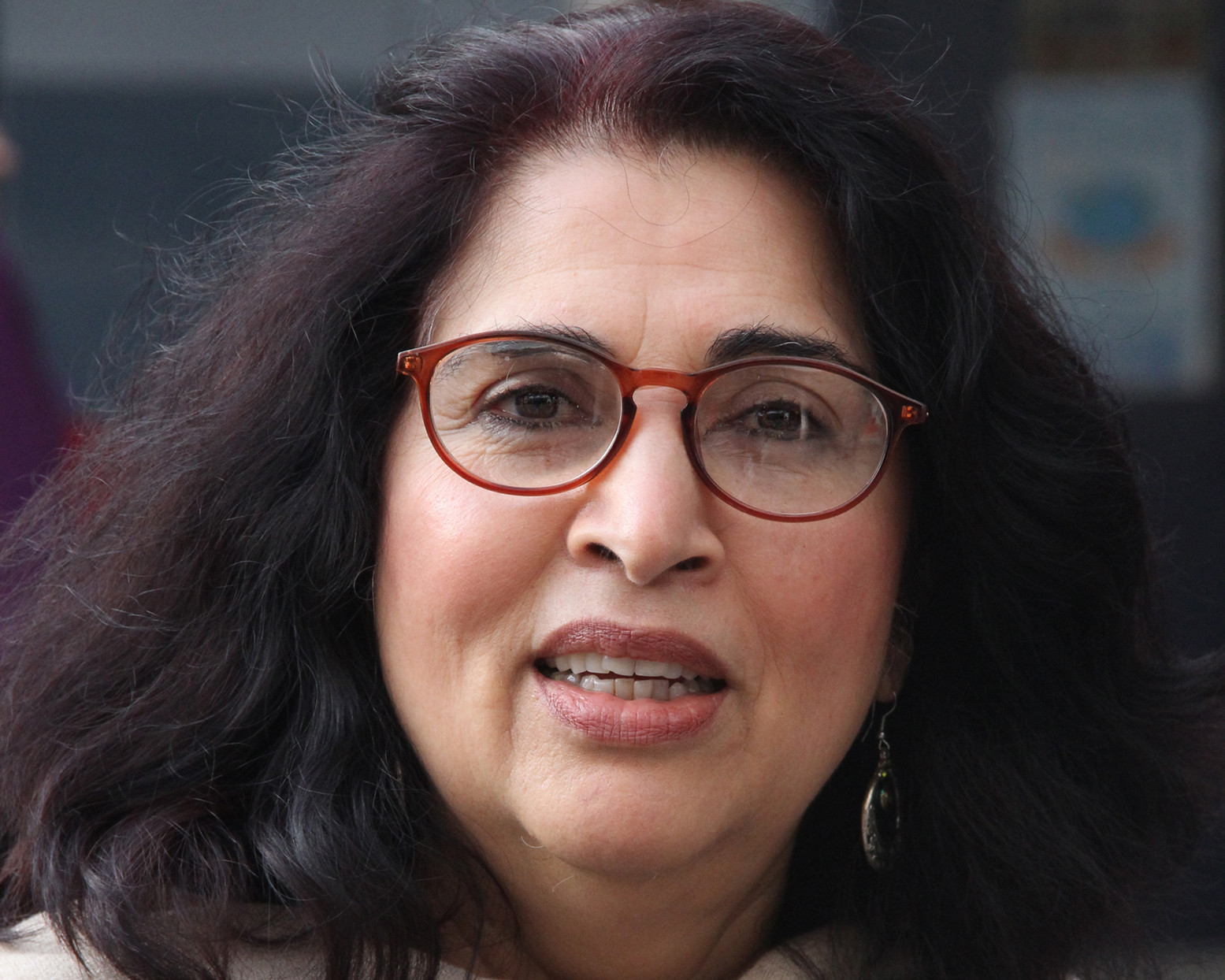 Urvashi Sahni
Founder and Chief Executive Officer, Study Hall Educational Foundation