Stefan Zappa
Stefan Zappa studied design and organizational psychology, and worked as an independent interior architect. In 1998, he, together with Andrea Blaser, Thomas Moser, and Jürg Spielmann, set up Stiftung Blind-Liecht and developed the idea for a "dark" restaurant. Stefan is currently the foundation's President and Vice-President of the Swiss Association for the Blind. He also founded a consulting firm in 2003, which offers advice for companies, public institutions and schools on organizational psychology. In addition to consulting, Stefan runs seminars on communication, team building and leadership.
Visit their website

Model

For-profit Social Enterprise

Sectors

Retail, Consumer Goods and Lifestyle; Social Innovation

Headquarters

Switzerland

Areas of Impact

Europe, Switzerland
Stiftung Blind-Liecht
The first undertaking of the Blind-Leicht Foundation was the opening of the Blindekuh "dark" restaurant in Zurich in 1999, and then one in Basel in 2005. The concept: all staff in the restaurants is either blind or severely visually impaired and the guests eat in complete darkness (although they make their menu choice in the light). The goal is to create an experience that would allow a closer identification with the world of the blind and thus reduce barriers between the blind and the sighted.

While dining in the dark, visitors experience a role reversal between them and the blind waiters, who become their guides. This reversal of reality stimulates dialogue and empathy between the disabled and the sighted. More than 90% of the visitors said that they are regular visitors and don't see the experience as a one-time adventure. Since its inception, more than half a million people have used the services offered by Blindekuh, which also includes concerts, plays and other cultural shows combined with a dining experience in the dark. In addition, companies or groups can book educational programmes offered by the foundation. These primarily consist of targeted team building or non-visual communication training.

Stiftung Blind-Liecht develops and supports projects, which create jobs for partially sighted and blind people. These projects should be self-financing, have a fair pay structure and grant employees the right to be consulted as the structure of operations permits. Blind-Liecht has 63 employees, of which 37 are blind or visually impaired. The foundation is the largest private employer of this group in Switzerland. All employees receive a salary at regular market rates, thus significantly reducing the dependence on state subsidies.
Blindekuh enjoys a strong brand name and a high recognition among the Swiss public thanks to a hugely successful exhibition during Expo 2002 in Switzerland. The Blind-Liecht Foundation does not receive any public or government subsidies. Close to 90% of the income is generated through the sales of services and the rest covered by private grants.
awardees
Our awardees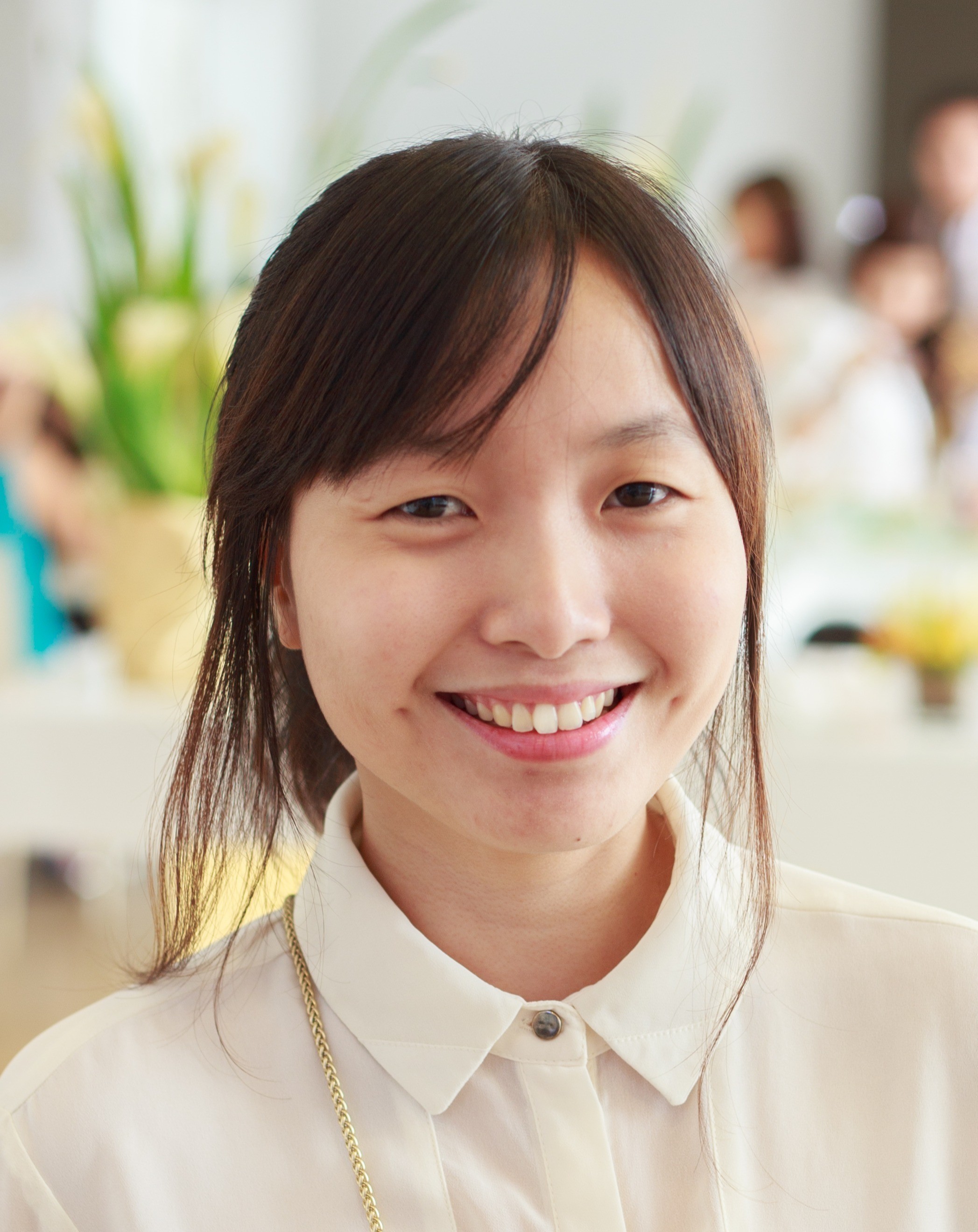 Therese Clarence Fernandez-Ruiz
President and Founding Partner, Intentionality, Inc.
Vladimir Delagneau Barquero
Founder and Chief Executive Officer, Tecnosolucion SA (TECNOSOL)
Mark Joaquin Ruiz
President and Co-Founder, Hapinoy