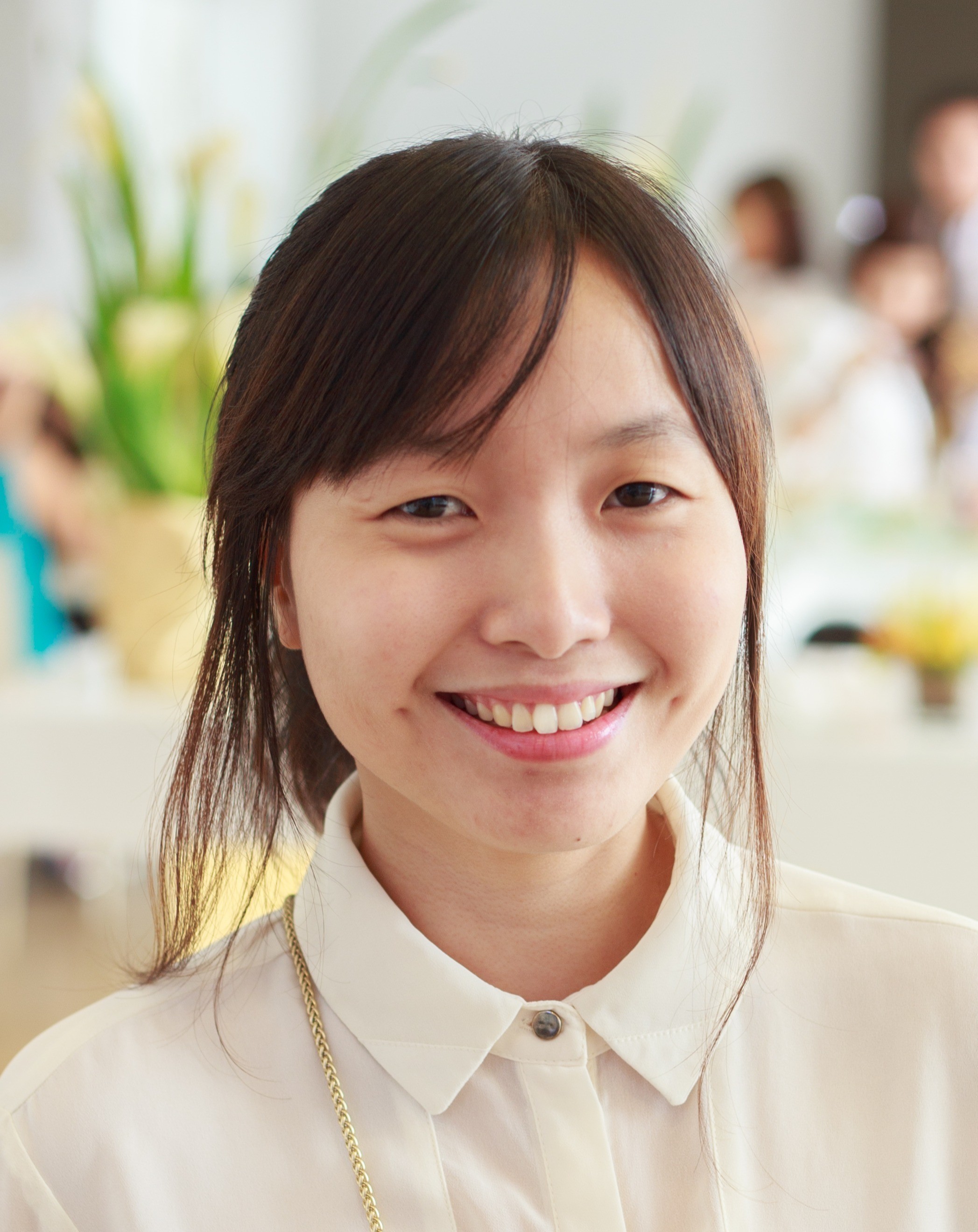 Therese Fernandez-Ruiz
Therese Fernandez-Ruiz is President and Founding Partner of Rags2Riches, a company committed to improving the quality of life of Filipino artisans living in less advantaged communities. Rags2Riches provides a fully integrated and sustainable livelihood platform to communities who desire to increase their incomes, gain access to social services, and build a roadmap for them and their families to get out poverty. The platform consists of three basic building blocks to achieve scale and sustainability: design integration, skills training and market access. Since its establishment, Rags2Riches has trained 1,000 Filipino community-based artisans. R2R is scaling its positive impact through building an online media and market platform called Things That Matter. Therese and Rags2Riches have been recognized internationally through Fast Company, Forbes 30 Under 30, Rolex Awards for Enterprise, British Vogue and others.
Visit their website

Contact via

Model

For-profit Social Enterprise

Sectors

Circular Economy; Economic Progress; Retail, Consumer Goods and Lifestyle; Social Innovation; ASEAN; Philippines

Headquarters

Philippines

Areas of Impact

ASEAN, Philippines
Rags2Riches
Recognizing women's work ethic and the challenges they face in earning a living wage, Rags2Riches (R2R) was founded to help women capture a greater value for their services by linking them more closely to the retail market. R2R has expanded its activities beyond Payatas to provide a fully integrated and sustainable livelihood platform for impoverished women who do not have bank accounts (much less personal identification papers) and who seek to gain access to financial and social services. The enterprise is scaling its impact through two tech-enabled platforms – The Artisan Academy and Things That Matter – growing them in the Philippines and in some parts of Asia.
awardees
Our awardees
Sasha Kramer
Co-Founder and Executive Director, Sustainable Organic Integrated Livelihoods (SOIL)
Eleanor Allen
Chief Executive Officer, Water For People
Iftekhar Enayetullah
Co-Founder and Director, Waste Concern