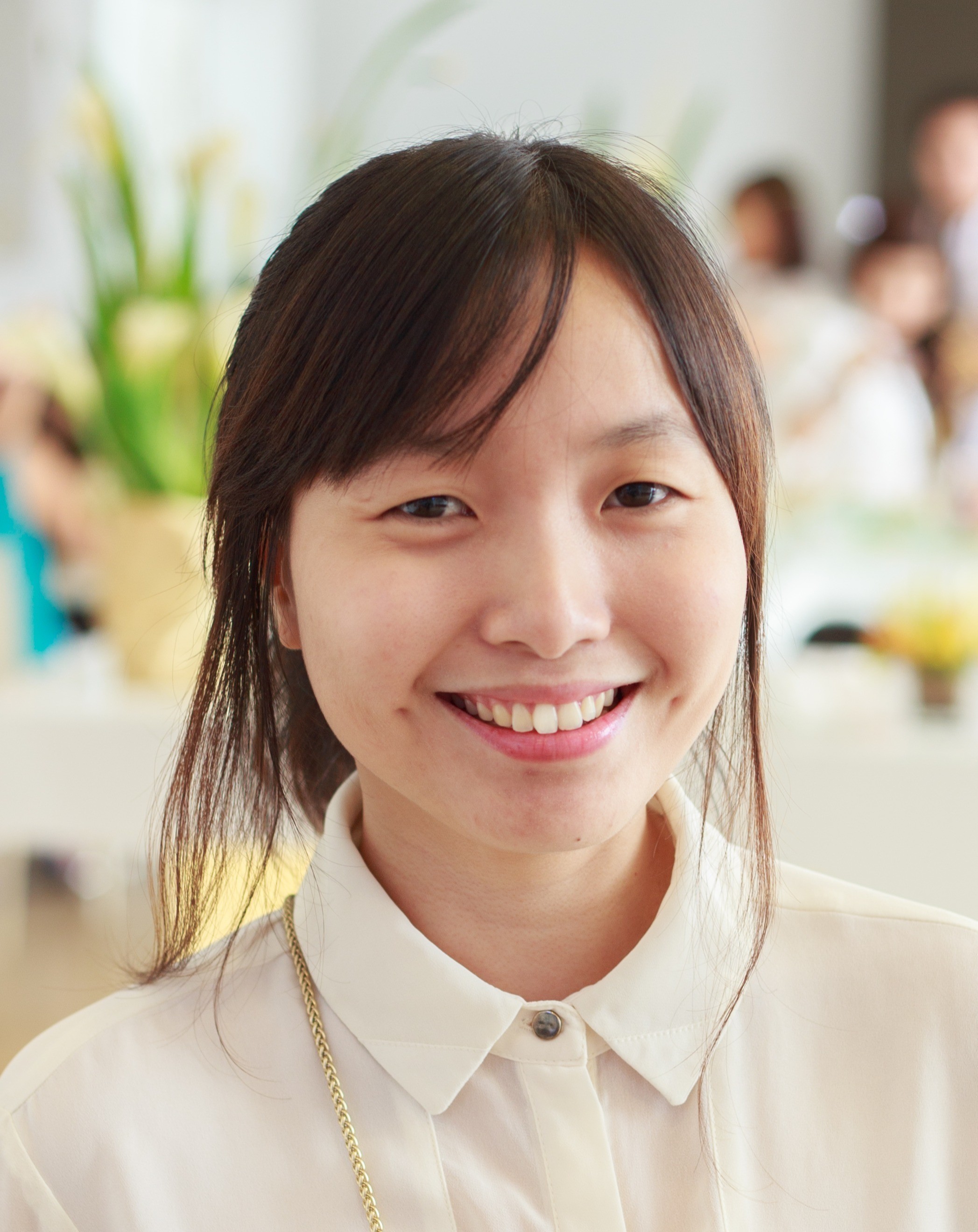 Therese Clarence Fernandez-Ruiz
Reese Fernandez-Ruiz is one of the most-awarded and influential social entrepreneurs in the Philippines who co-founded and leads Intentionality, Inc., the company behind the brand R2R (Rags2Riches), a fashion and design house empowering community artisans from the Philippines. R2R is committed to improving the quality of life of Filipino artisans living in less advantaged communities.
Before R2R's partnership, these artisans created foot rugs that they sold to make a living. But without access to the market or the supply of raw materials, they were earning less than 50 cents (USD) per day. Today, R2R's artisans are empowered with sustainable livelihood, savings accounts they can use to plan for the future, and social safety nets like insurance. They are now some of the country's most celebrated artisans who create the most intentionally designed, sustainably made, and in-demand fashion accessories and clothing in the Philippines.
Ms. Fernandez-Ruiz has earned global acclaim for her enterprise's role in improving the lives of Filipino urban artisans through upcycled, eco-ethical, and sustainable fashion. Among these awards include: Forbes Magazine's 30 under 30 Social Entrepreneurs (2014), Schwab Social Entrepreneur of the Year (2013), Rolex Young Laureates Award (2010), CauseArtist's one of 40 Global Social Entrepreneurs to watch in 2021, Asia Tatler's Most Influential People in 2022, among others.
On top of her professional roles, she is also a key opinion leader for entrepreneurship, proponent of circular economy in the Philippines and Asia, strategic finance consultant for cause-driven businesses, and public speaker.
Contact via

Model

For-profit Social Enterprise

Headquarters

Philippines

Areas of Impact

ASEAN
Intentionality
awardees
Our awardees
Janet Longmore
Founder and Chief Executive Officer, Digital Opportunity Trust (DOT)
Mustafa Sari
Founder and Executive Director, Doga Gözcüleri Dernegi (Nature Observers' Society)
Mauricio Miller
Founder & Managing Partner, Center for Peer-driven Change