Tomasz Sadowski
As a psychologist, Tomasz Sadowski realized that the tools provided by the profession could not address the needs of socially disadvantaged groups in Poland. He, along with Barbara Sadowska, established the Barka Foundation for Mutual Help to not just provide food or shelter for these people, but a path to self-reliance. Selected as European Heroes by Time magazine, Tomasz and Barbara have received national and international recognition for their work, including the UN Habitat Award, World Bank Award of the Global Development Network, SOLIDAR Silver Rose Award, Pro Publico Bono Grand Prix, and the Albert Schweitzer World Academy of Medicine Gold Medal.
Visit their website

Model

Hybrid Social Enterprise

Sectors

Infrastructure; Future of Work

Headquarters

Poland

Areas of Impact

Eurasia, Poland
Barka Foundation for Mutual Help
The Barka Foundation for Mutual Help works to help the many destitute and homeless people in Poland meet their housing and employment needs after the collapse of the communist system. It also helps the migrant workers who returned to Poland after many years abroad and seek a place to live. Barka's work has developed along two parallel lines: the rehabilitation of those rejected by society; and building local partnerships with the public, private and NGO sectors to create local jobs and markets.

Using its philosophy of encouraging mutual self-help, Barka currently provides accommodation to 750 people in a variety of community homes, hostels, private flats and single-family houses, all of which are run as extended family homes rather than institutions. Some of the residents spend only a year or so with Barka to get back on their feet, typically while they are being treated for alcohol addiction. Others prefer to continue living and working in the community for longer periods of time. There are 30 Barka communities established throughout southwest Poland, and 14 vocational workshops that provide education and training programmes. It has also established 25 income-generating enterprises, restored two large state farms and pioneered organic agriculture. Partnerships with local municipalities and businesses have created sustainable employment opportunities.

Through mutual self-reliance and self-sufficiency, physical and mental health have improved for those living in Barka Foundation homes. The combination of hard work and human interaction has enabled many individuals to experience a miraculous recovery from addictions. Many residents go on to marry, raise children and lead productive lives, while those who are too old and frail to work are supported by the communities. All residents are involved with the decision-making within their communities, and each community is economically self-sufficient through the various activities carried out by the residents.

The activities undertaken by Barka over the last 20 years have had a major influence in facilitating the emergence of civil society and social enterprise in post-communist Poland. Barka is increasingly being asked to work in large European cities, helping destitute East European migrant workers either to return home or settle into their new society.
awardees
Our awardees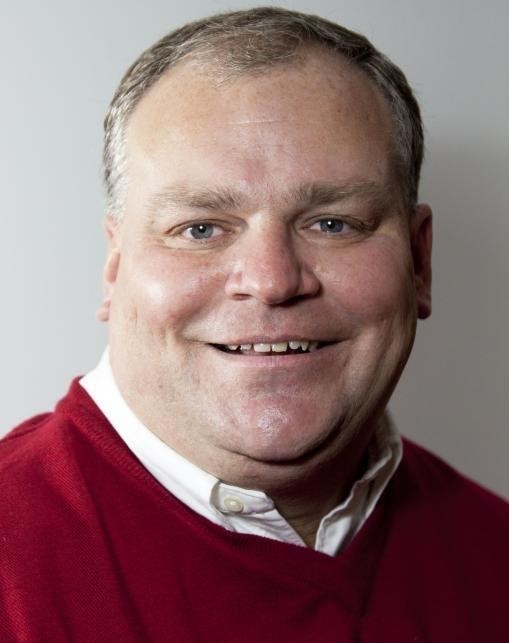 Darell Hammond
Founder, KaBOOM!
Barbara Sadowska
Director, Polish Alliance for Social Integration, Barka-Kofoed School
Etienne Primard
Founder and Managing Director, Solidarités Nouvelles pour le Logement (SNL)