Tosca Santoso
Tosca Santoso graduated in 1989 from Bogor Agriculture Institute. Since 1990, he has been a journalist including with: Bisnis Indonesia newspaper, Forum Keadilan magazine, KNI news agency and Tempo TVS. Since 1999, he has been the Managing Director of Kantor Berita Radio KBR68H, the largest independent radio news agency in Indonesia. Currently, Tosca is also Managing Director of Green Radio, a radio station in Jakarta with environmental radio journalism and off air environmental activities. In 1994, he co-founded and was first Secretary-General of Alliance of Independent Journalists. From 2003 to 2006, he was a Member of Indonesian Press Council. In 2006, Tosca helped found Indonesian Association for Media Development.
Contact via

Model

For-profit Social Enterprise

Sectors

Media, Entertainment and Information

Headquarters

Indonesia

Areas of Impact

ASEAN, Australasia & Oceania, Afghanistan, Thailand, Bangladesh, Cambodia, Australia, Philippines, Nepal, Pakistan, Indonesia
Kantor Berita Radio KBR68H
Kantor Berita Radio is the largest private radio news agency in Indonesia, producing information-based public interest programming for a network of 800 radio stations throughout Indonesia and 10 countries in Asia and Australia. It was established in 1999 and now has a team of 50 journalists in Jakarta, 100 correspondents in Indonesia and 30 contributors in Asia. It helps provide greater access to information for more than 22 million listeners.
awardees
Our awardees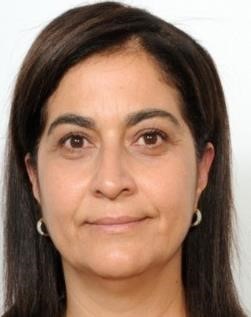 Maysoun Odeh Gangat
Co-Founder and Director, NISAA Radio Broadcasting Company
Garth C. Japhet
Founder and Chief Executive Officer, Heartlines
Ariel Zylbersztejn
Founder, Cinepop