Tracey Chambers
Tracey Chambers empowers female social entrepreneurs in the education sector. Tracey is the Chief Executive Officer and Co-Founder of The Clothing Bank. Prior to her position, Tracey worked as the Head of Financial Planning and Performance Management Woolworths Limited, a listed South Africa retailer. In 2010, Tracey founded The Clothing Bank, a non-profit organization equipping unemployed mothers with entrepreneurial skills and resources. Over the last eight years, The Clothing Bank has an annual growth with over 700 women who are pioneering a number of micro and social franchises in the education sector.
Visit their website

Contact via

Model

Hybrid Social Enterprise

Sectors

Entrepreneurship

Headquarters

South Africa

Areas of Impact

Africa, South Africa
TCB
The Clothing Bank's mission is to create income generating opportunities for unemployed South Africans so they can eradicate poverty in their lives. It achieves this by helping the unemployed become self-employed by starting businesses.

The Clothing Bank has three projects. Its founding project, called The Clothing Bank (TCB), develops strategic partnerships with most of South Africa's retailers who donate all of their excess (customer returns, end of season or bulk merchandise) to this project. The product is then used as a tool to teach unemployed mothers how to start small retail trading businesses. Mothers are recruited and enrolled in a comprehensive two-year holistic programme that enables them to learn business and life skills so that they can run a sustainable business within two weeks of joining the programme, trading in the clothing purchased from TCB with the aim to earn at least $330 per month.

Its second project, The Appliance Bank (TAB) uses donated electrical appliances to teach unemployed men to repair and sell these appliances. The third project is a pioneering microfranchise that aims to build a national brand of quality, inspirational, aspirational, fee-paying early childhood development centres in low-income areas. The Grow with Educare Centres project has successfully developed a microfranchise model that is simple, replicable and provides school owners with all the resources (curriculum and equipment), intensive training, business mentoring and coaching needed to manage an education facility that is also a viable business.

The Clothing Bank measures whether business owners are successfully eradicating poverty by using its Poverty Stoplight Tool. This tool, pioneered by Martin Burt, enables the poor to take responsibility for their own journey out of poverty. They can conclude with confidence that people who are successful on their programme are able to eradicate poverty in their families. The Clothing Bank has won many awards for its innovative solution, including the Western Cape Premiers Award for Entrepreneurship (2017), the Regional Businesswomen of the Year Award (2015) and the African Philanthropy Award (2015).
awardees
Our awardees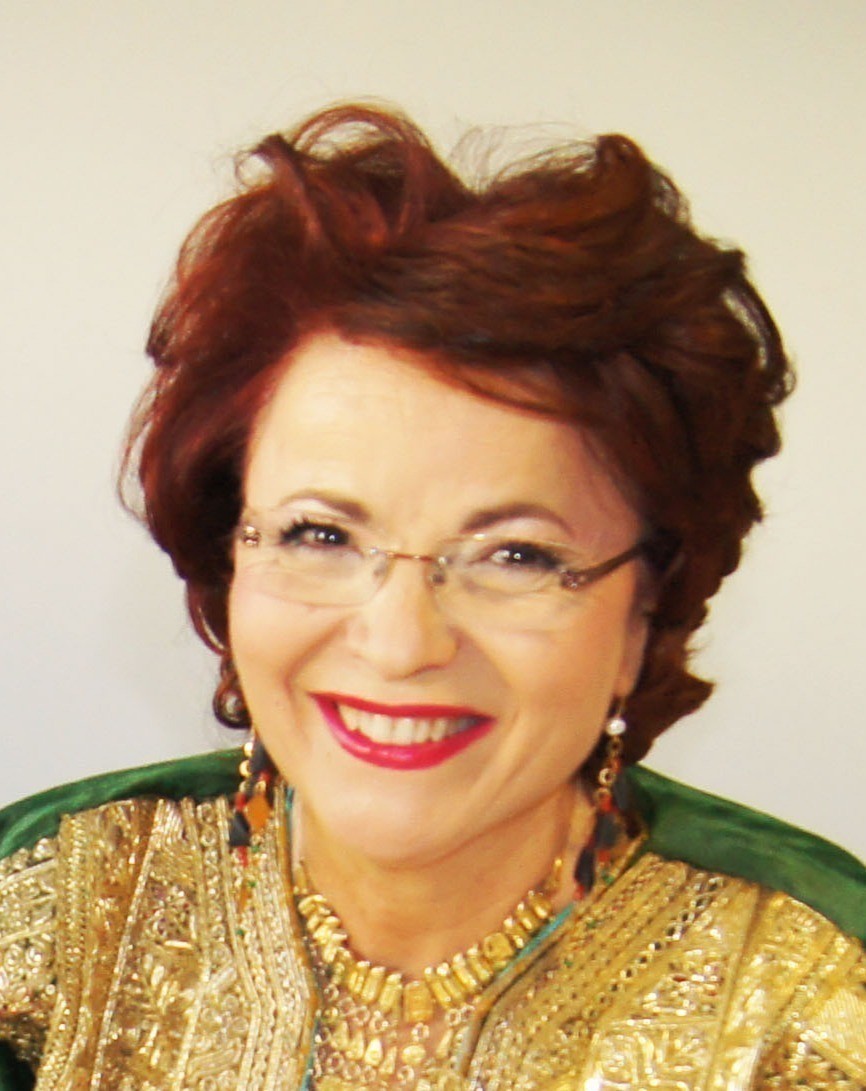 Essma Ben Hamida
Co-Founder and Chairperson, enda inter-arabe
Mads Kjaer
Chief Executive Officer and Co-Founder, MYC4 A/S
Zeinab Al Momany
Founder, Sakhrah Women's Society Cooperative