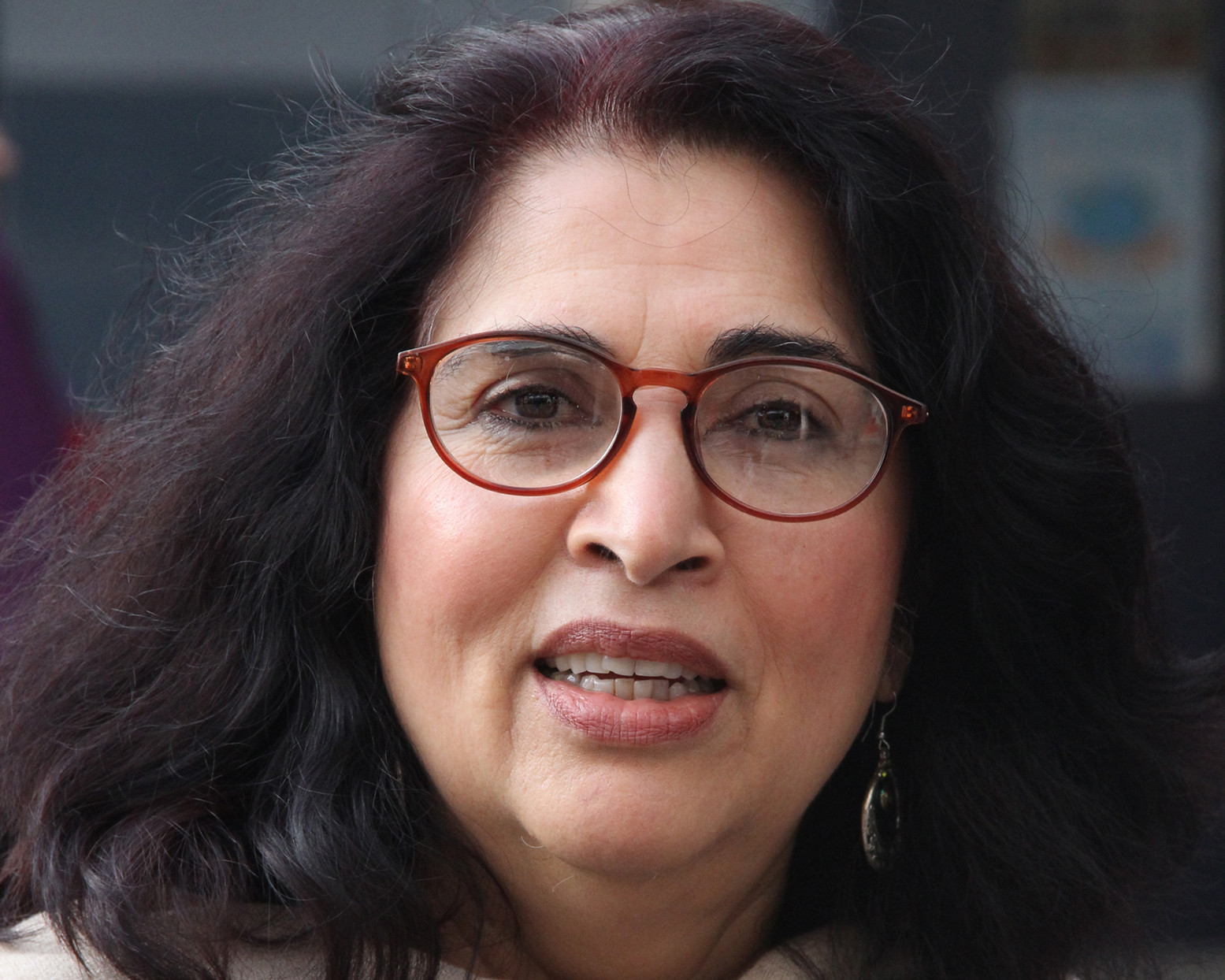 Urvashi Sahni
Urvashi's lived experience with entrepreneurship on the one hand, and subordination within an arranged marriage on the other, has shaped the social entrepreneur that she is today. Her work on feminist pedagogy has been recognized around the world. She is an Ashoka Fellow, an honorary member of the Clinton Global Initiative and a non-resident fellow at the Centre for Universal Education at the Brooking Institution in the USA. She received the Tech Laureate Award by the Tech Museum of Innovations (on behalf of Digital Study Hall). Urvashi is currently an honorary member of the Chief Ministers Advisory Council in Rajasthan. In 2015, she won an award from the government of Uttar Pradesh for her pioneering work on inclusive education. Urvashi has authored a book, Reaching for the Sky, which chronicles her journey of creating Prerna School.
Model

Hybrid Social Enterprise

Sectors

Education; Gender Inequality; Entrepreneurship

Headquarters

India

Areas of Impact

South Asia, India
Study Hall Educational Foundation
Aided by technology, policy advocacy, and partnerships with the state governments of Rajasthan and Uttar Pradesh, Study Hall Education Foundation (SHEF) has scaled its model of education to 900 government schools, trained 5,000 government teachers and impacted a total of 503,080 children directly and 270,000 girls indirectly in largely poor and rural areas.
SHEF's methodology is based on two critical innovations: its Feminist Pedagogy, which enables girls and boys to build critical life skills, and its Universe of Care, a holistic ecosystem for learning that embeds trust, respect, empathy, openness and security in the physical environment and the relationships between students and teachers. According to SHEF, 97.4% of the girls who attended SHEF's schools have transitioned to higher education, 9% have transitioned to a master's programme, and 52.2% of graduates are employed.
SHEF operates several programmes from its Study Hall School campus, including Dosti (for differently abled children), the Centre for Learning (for students unable to cope with standard CBSE/ICSE curriculum), and the Prerna Boys and Girls Schools (for low-income students). SHEF also operates the Vidyasthali School on the periphery of Lucknow for rural students, and a string of Nurturing Education Centres in slum areas of Lucknow. Across its different schools, 54% of SHEF students (2,388 students) receive scholarships. In addition to the schools, SHEF trains teachers in government schools. To date, it has trained 24,000 teachers directly and has also trained 7,000 teachers who train other teachers who continue training others as part of a cascading training model. SHEF also operates a Youtube channel called Digital Study Hall, which has churned out 1,412 educational videos that have had 1.5 million views.
Urvashi Sahni is a trusted adviser to governments. Through her advocacy and counsel, the government of Rajastan has been implementing policies and campaigns to tackle the issue of early childhood marriage in the state. SHEF's methodology is highly replicable and can be adopted in other states in India through the education of teachers and school management in the methods and approach employed by SHEF in its own schools.
awardees
Our awardees
Tomás Recart
Managing Director, Enseña Chile
Jacek Strzemieczny
Founder and Chief Executive Officer, Center for Citizenship Education (Centrum Edukacji Obywatelskiej)
Verónica Abud Cabrera
Executive Director, Fundación Educacional y Cultural La Fuente