Vojtech Sedlácek
Vojtech Sedlácek was inspired to create Agentura ProVás while working as an instructor at an institution for the disabled during the communist era in the Czech Republic. He would often engage his students in creative activities rather than the standard curriculum. He realized the empowering effect it had on the community, and became a dedicated, ethical crusader for the cause of the disabled.
Visit their website

Model

For-profit Social Enterprise

Sectors

Future of Work

Headquarters

Czech Republic

Areas of Impact

Eurasia, Czech Republic
Agentura ProVás
Vojtech Sedlácek created a venture to incubate projects and businesses that employ disabled individuals. It focuses on employing a percentage of these disabled in positions in highly public areas, such as the cloakroom in the Czech Senate or at the astronomical clock in the Old Town City Hall. This makes the public and policymakers aware of the need to address such issues and demonstrates how handicapped people can be productive members of society.

Not wanting to be dependent upon government grants or government contracts that require compromises in integrity, he ensures that all Agentura ProVás businesses are self-sustainable and profitable. For example, one employee founded his own company that specializes in supplying physical aids and equipment (like wheelchairs, crutches, special shoes and artificial limbs) for handicapped, disabled people and senior citizens. Today this company, Setrans, is one of the largest suppliers in Prague and employs more than 100 handicapped workers.

Agentura ProVás focuses on providing employment opportunities to the disabled while engaging the public in understanding the issues of the disabled community. Currently, the organization employs disabled individuals full-time in projects in Prague. In the museum of the city of Roztoky, future projects include a café, and plans are underway to open a honey and beekeeping shop in the Moravian town of Prerov.
awardees
Our awardees
Sameh Ghaly
Founder, Together Association for Development and Environment
Neelam Chhiber
Co-Founder and Managing Trustee, Industree Foundation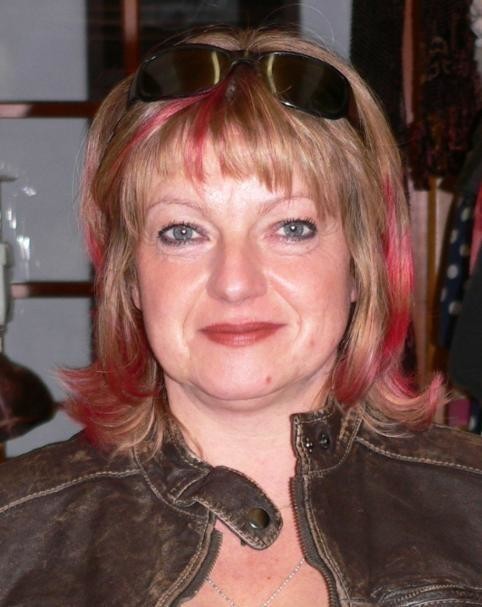 Dája Kabátová
Founder, Letohrádek Vendula