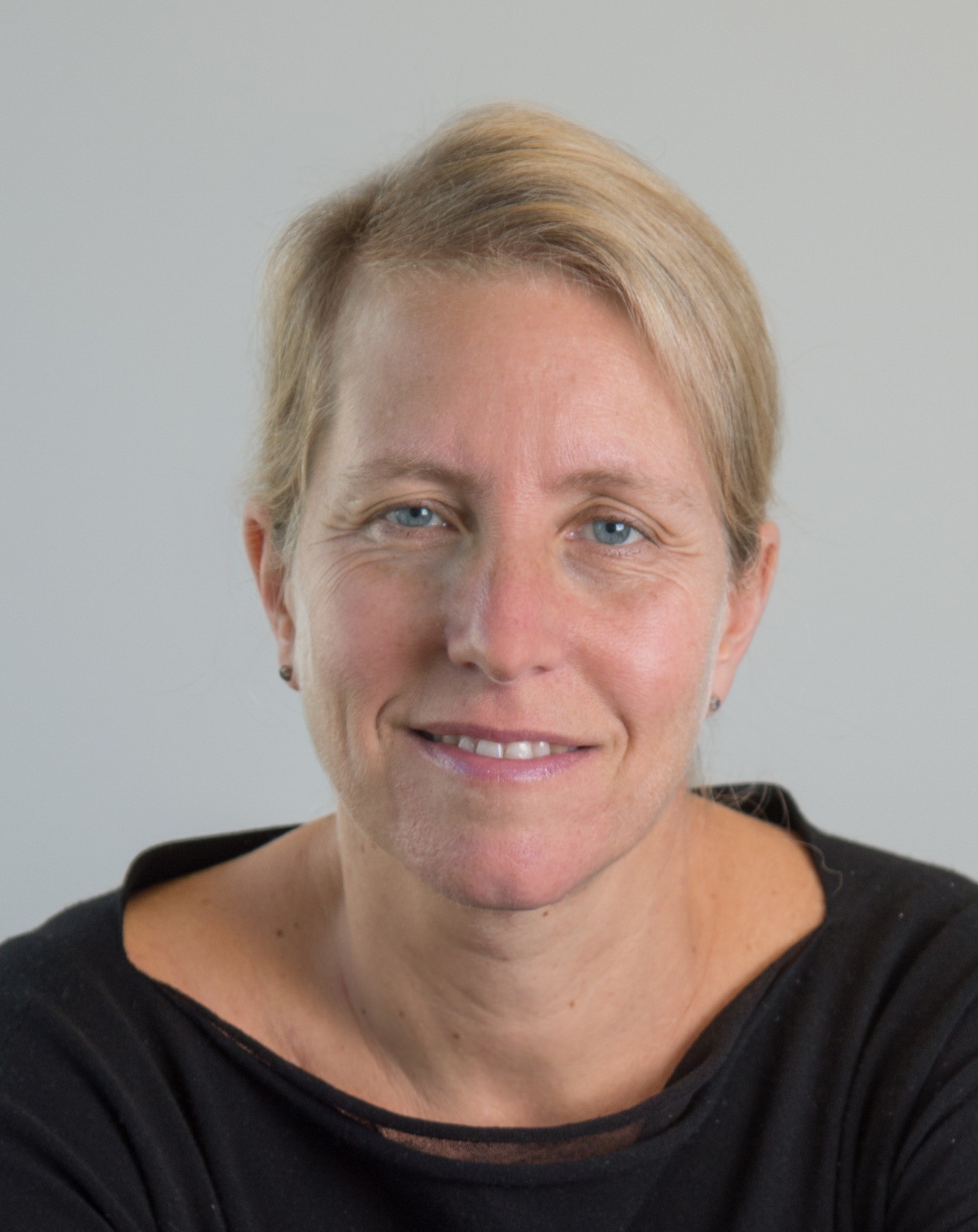 Nina Smith
Nina Smith is a labour and children's rights advocate. Nina is the Chief Executive Officer of GoodWeave International who is leading four main interconnected programme areas: harness market forces, clean up supply chains, create educational opportunities and improve conditions for all workers. As an expert on solving labour rights violations, Nina is dedicated to end child labour and forced labour from the producer hands to the consumers. Nina is the winner of the Skoll Award for Social Entrepreneurship and The Centre for Nonprofit Advancement's EXCEL Award for Excellence in Chief Executive Leadership. Nina serves on the Board of the Fair Labour Association.
Visit their website

Model

Non-profit Social Enterprise

Sectors

Education; Sustainable Development; Human Rights

Headquarters

USA

Areas of Impact

North America, South Asia, Afghanistan, India, Nepal
GoodWeave International
GoodWeave works at both ends of the supply chain, from C-suite executive to remote worker villages, pulling economic levers to ensure children attend school and not work.

At the heart of GoodWeave's innovation is the GoodWeave System, which closes a market gap that prevents informal workers from being acknowledged or reached, and thus allows child labour to go unchecked. The GoodWeave System is comprised of four interconnected programmes, each reflecting best practices from GoodWeave's two decades of experience. 1. Harness the Power of the Mark: Companies that sign as GoodWeave licensees to open their full supply chains for inspection on a surprise, random basis. For rugs, products receive uniquely numbered certification labels, designating them as child-labour-free. This relationship with licensees leads to needed change in behaviour and business practices, making "no child labour" a market requirement for their producers. To date, GoodWeave has more than 150 licensed brands in its rug programme. 2. Develop a transparent, child-labour-free supply chain: GoodWeave establishes rigorous labour rights standards verified through mapping and inspections. This leads inspectors to remote production sites where child labourers are identified and rescued. 3. Rescue, rehabilitate and create educational opportunities for children: Largely through its Child Friendly Communities programme, GoodWeave implements a range of projects that illustrate the connection between increased education and decreased child labour. The cost of these rehabilitation and education programmes is partially supported through license fees. 4. Improve conditions for all workers: The GoodWeave Standard upholds fundamental rights at work and promotes progressively better conditions and compensation for vulnerable adult workers.

Furthermore, GoodWeave is embarking on a new programmatic expansion with the goal to scale its methodology to address child labour into other sectors (apparel, home textiles, fashion jewellery, brick making and tea production). Pilots are underway in all five sectors. The aim is to complete the test phase for each product category within the next two years and then move to commercial roll out.
awardees
Our awardees
Zoran Puljic
Director, Mozaik Foundation
Veronica Colondam
Founder and Chief Executive Officer, YCAB Foundation
Jacek Strzemieczny
Founder and Chief Executive Officer, Center for Citizenship Education (Centrum Edukacji Obywatelskiej)