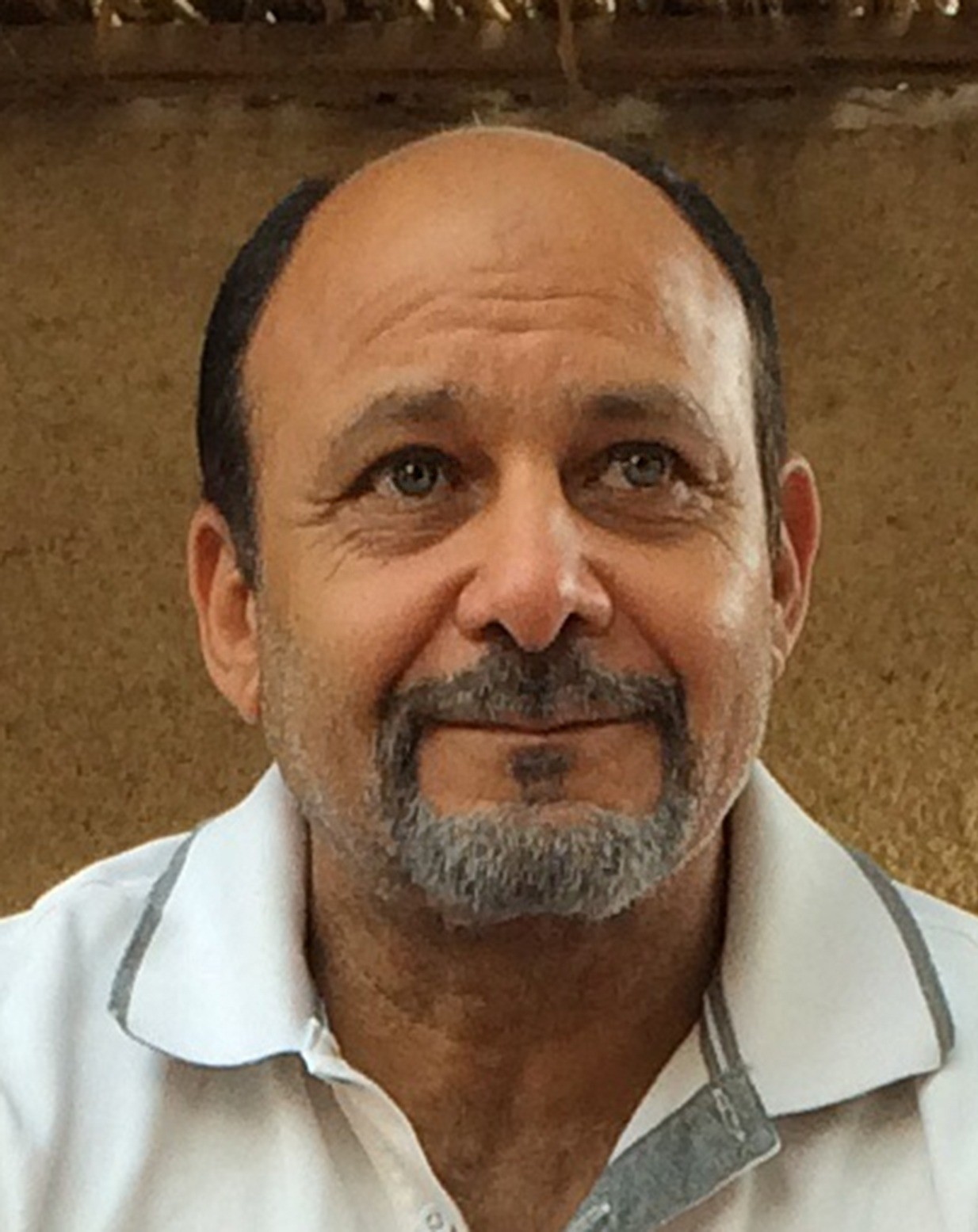 Sherif El El Ghamrawy
Sherif El Ghamrawy was born in Giza, Egypt, and attended the German School of Cairo. He graduated from Cairo University with a degree in civil engineering, but his passion for the environment and conserving Egypt's natural resources led him to create Basata Ecolodge and Hemaya. He has also worked tirelessly to prevent the construction of a power plant in Nuweiba, which could destroy the natural beauty of the region. El Ghamrawy has received numerous awards for promoting ecotourism and waste management programmes, including the World Travel Market Award for best project in the marine environment. He is an Ashoka Fellow and recipient of the Scwhab Foundation for Social Entrepreneurship Award.
Visit their website

Model

Hybrid Social Enterprise

Sectors

Education; Sustainable Development; Travel and Tourism

Headquarters

Egypt

Areas of Impact

Middle East & North Africa, Egypt
Basata
Basata, the first eco-lodge in Egypt, opened on the Gulf of Aqaba coast in Sinai in 1986, which was a very remote and unpopulated area at that time. Its concept is based on cultural exchange with deep respect for the environment, local customs and traditions.
awardees
Our awardees
Carlos Edmar Pereira
Chief Executive Officer and Founder, Livox
Clara Victoria Colbert
Founder and Executive Director, Fundación Escuela Nueva Volvamos a la Gente
Ronald Bruder
Founder and Chair, Education For Employment (EFE)